40+ Vegan Christmas Recipes
40+ vegan Christmas recipes, featuring breakfasts, main courses, side dishes, drinks and desserts. From vegan roasts and salads to pancakes, cookies and cake, there are plenty of festive ideas that everyone will love!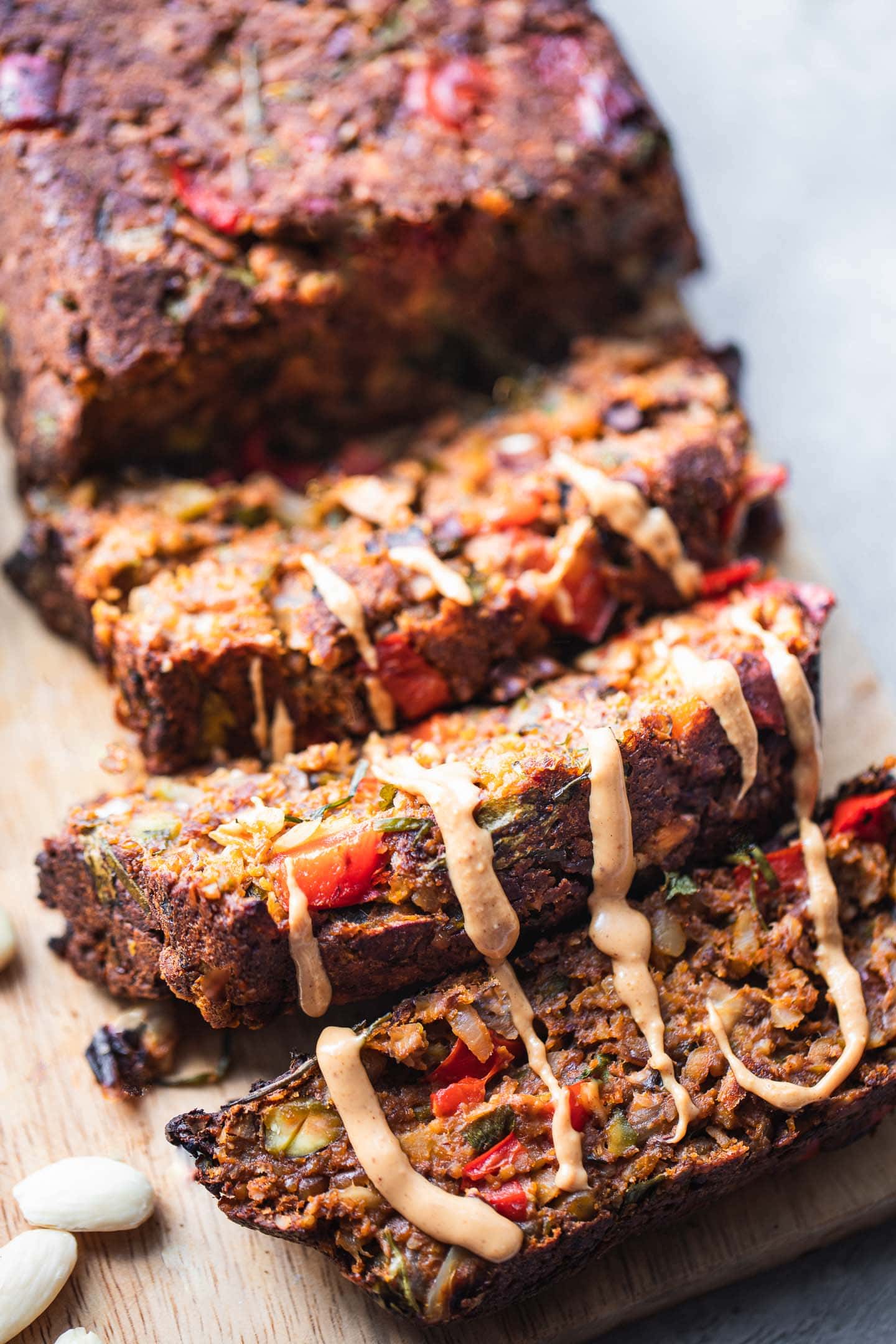 I feel like there's a misconception that around the holiday season, the only vegan options are potatoes and miserable-looking salads. That, however, is far from the truth. In fact, it's very much possible to have an entirely vegan Christmas and put together a versatile, festive table that will impress anyone, regardless of their dietary requirements.
The holiday season is one of my favourites as far as cooking is concerned because it provides the perfect opportunity to recreate old favourites. For anyone that's looking to have a vegan Christmas, or simply give new plant based Christmas recipes a go so that everyone has a delicious option, I've put together a roundup of amazing recipes. To guarantee a day full of delicious festivities, I've included recipes for breakfast, main courses, side dishes and of course, desserts!
So, have a browse below, and pick your favourites. Included below, you will fin
Vegan roasts and loafs
Casseroles
Pancakes
Festive bread
Classic side dishes
Vegetable-based side dishes
Flavorful salad
Cookies and cake
Spreads and sauces
…and so much more! Be sure to save this post for later, and return to it when you're getting your shopping list ready ahead of the 25th.
Vegan Christmas Recipes For Breakfast
Vegan Christmas Main Courses
Vegan Christmas Side Dishes
Vegan Christmas Desserts
Let me know in the comments: which one of these vegan Christmas recipes is your favourite? Which one are you thinking of making? If you give any of them a go, be sure to leave a comment and let me know how it went!