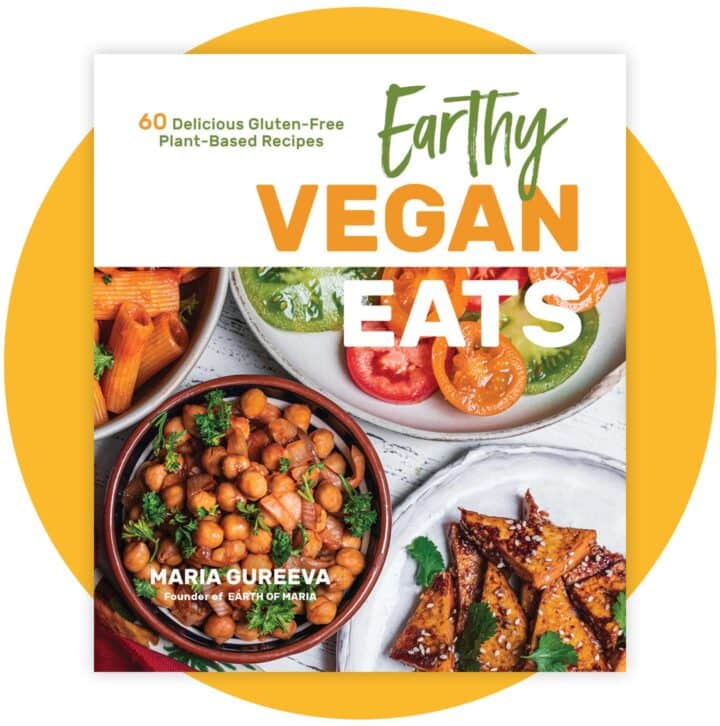 Earthy Vegan Eats – 60+ Gluten-free Vegan Recipes
Vegan Earthy Eats contains over 60 flavourful vegan recipes that are gluten-free and suitable for all cooking skill levels.
With options for breakfasts, main courses, side dishes, appetizers and desserts, the recipes are creative and developed to unlock the full potential of cooking with plants! Get your copy now and become a pro at vegan food.
I am so excited to announce that my first cookbook, Earthy Vegan Eats, is now here! Together with my publisher, Page Street, I have worked incredibly hard to develop 60+ recipes that are vegan, gluten-free, and great for vegans and non-vegans alike.
The world of plant based cooking opens up a whole new range of techniques, ingredients and flavours, that I did not know existed before I went vegan in 2015. I want to use this book to showcase exactly how delicious plants can be. While creative and packed full of flavour, the recipes are suitable for anyone regardless of cooking ability. Even if you're just starting out, you won't have to worry about eating bland food for sure!
Eager to get cooking? Order your copy of Earthy Eats.
You can now order the book from:
What can you expect?
This book contains 60+ recipes that are all 100% vegan and also gluten-free. There are also plenty of nut-free and soy-free options, with plenty of substitution ideas to make the recipes as versatile as possible. Each dish has been carefully tested multiple times, and can be enjoyed by vegans and non-vegans alike – so you can get a family-friendly dinner on the table in no time.
You'll be introduced to all the essential skills you need to cook restaurant-quality vegan food, even as a beginner. Each ingredient was carefully and intentionally chosen to take the dish as a whole to the next level, whether that's something simple, like chickpeas, or a more unique ingredient, like jackfruit. When I switched to plant based lifestyle, I fell in love with cooking and I hope you will too after trying out these recipes!
Each recipe is accompanied by beautiful photographs and crystal clear instructions. Whether you're a complete beginner in the kitchen or a more advanced cook, I've made sure that the recipes are easy to follow for anyone regardless of cooking ability. Plus, the recipes include measurements in US and metric units, to make the cooking process as seamless as possible.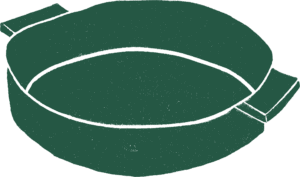 Breakfast in bed
Start your day with a luxurious breakfast or brunch! This chapter features my favourite breakfast recipes that will help you start your day right. Featuring deliciousness such as raspberry banana bread and chickpea 'egg' muffins.

Healthier comfort food deluxe
Here, you will find impressive main course ideas, from lentil Shepherd's pie to one-pot garlic tagliatelle and tempeh pizza from scratch. You won't believe that all these dishes are 100% vegan!

Sides and nibbles
With options from side dishes to snacks, this chapter will give you plenty of ideas to cook for any occasions. I love making the 'cheese' and onion tartlets for a movie night, or serving the olive and rosemary focaccia as a side for soup.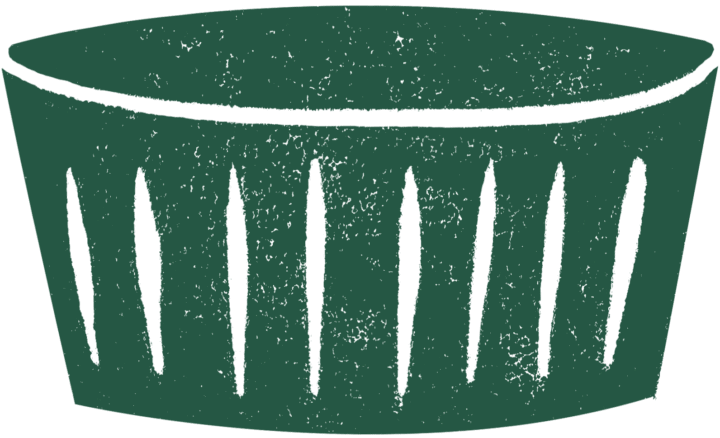 For the sweet tooth
Love desserts? So do I! I always want something sweet after dinner, which is where this chapter comes in. Never worry about boring options again: instead, make some double chocolate pecan muffins, or serve a tangy key lime cashew pudding.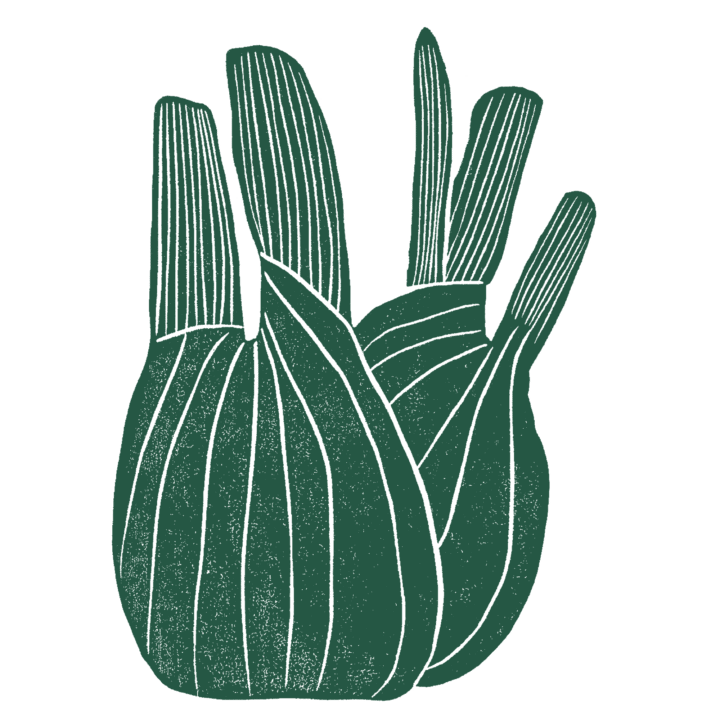 Vegan basics with a twist
Here, you will find the recipes that are really important to know when learning how to cook plant based, but each one has a bit of a unique twist. Learn how to make vegan cheese from scratch, and serve it with sweet potato dinner rolls, or add maple walnut butter to your morning porridge.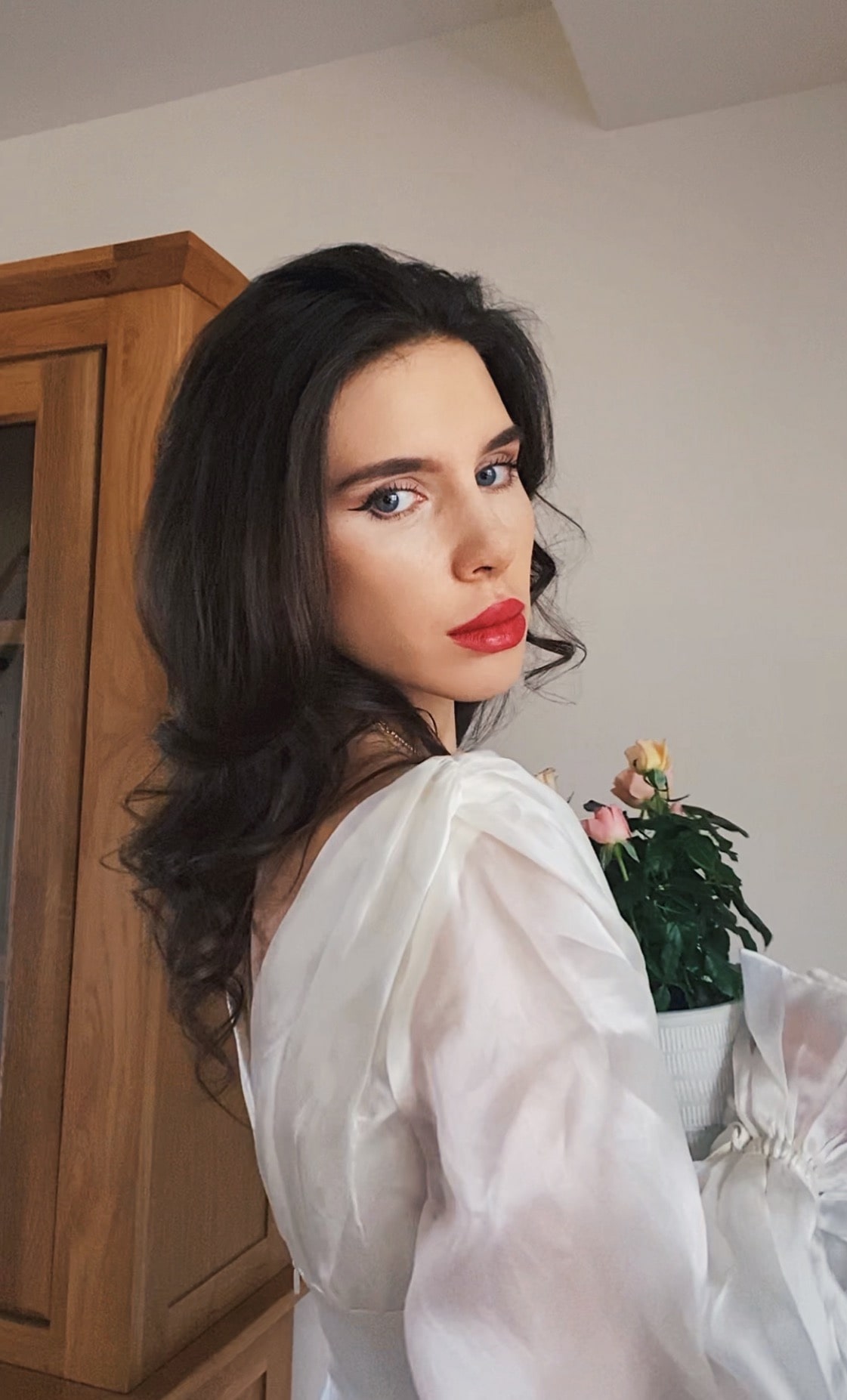 About the Author – Maria Gureeva
Hi, my name is Maria! I'm a 21-year-old student, content creator and food photographer based in Oxford, UK. When I'm not churning out essays, I'm busy developing recipes for my blog, Earth of Maria, or helping brands take their visual marketing to the next level with the help of creative food photography.
I went vegan in September 2015, after learning how much we can help animals and the planet by reducing out consumption of animal products. This led me to starting my food blog a few years later as a creative outlet at university. Now, I'm super passionate about teaching others how to cook flavourful, wholesome plant based meals from scratch, regardless of cooking ability!
Eager to get cooking? Order your copy of Earthy Eats.
You can now order the book from: