Work With Me
I am a passionate food photographer and stylist, and absolutely love working with other brands and bloggers! I also offer VA and social media consulting services. If you have a project in mind, do not hesitate to get in touch and discuss further. I am to respond to all inquiries within 24 hours.
To learn more about my services and request my rate card, fill out the form below, or send an email to maria (at) earthofmaria (dot) com.
CLICK HERE TO SEE MY PORTFOLIO
Food Photography & Styling
I love creating mouthwatering images of food that really jump off the screen, conveying flavour and texture, as well as telling a story about the dish. Whether you're a brand or another blogger, I would love to help you out with your photography needs and take your visual branding to the next level.
Recipe Development
I specialise in developing vegan recipes that are packed full of flavour and can make anyone fall in love with vegan food. I'm also experienced in gluten-free baking, whether sweet or savoury. Get in touch if you need someone to assist you with recipe development and we can work together to develop plant based recipes that align perfectly with your brand.
Sponsored Posts
I can create sponsored content for your brand to share on my blog and across my social media platforms. I will ensure that each post is SEO-optimised, and create content that will resonate with my audience. To find out more about the packages my offer, please get in touch and I will gladly send across my media kit.
Food Videography
Enticing and compelling video is key to a successful brand strategy, helping you stand out and connect with your audience in an authentic way. I am happy to assist you with your food videography needs in a variety of different formats.
Social Media Consulting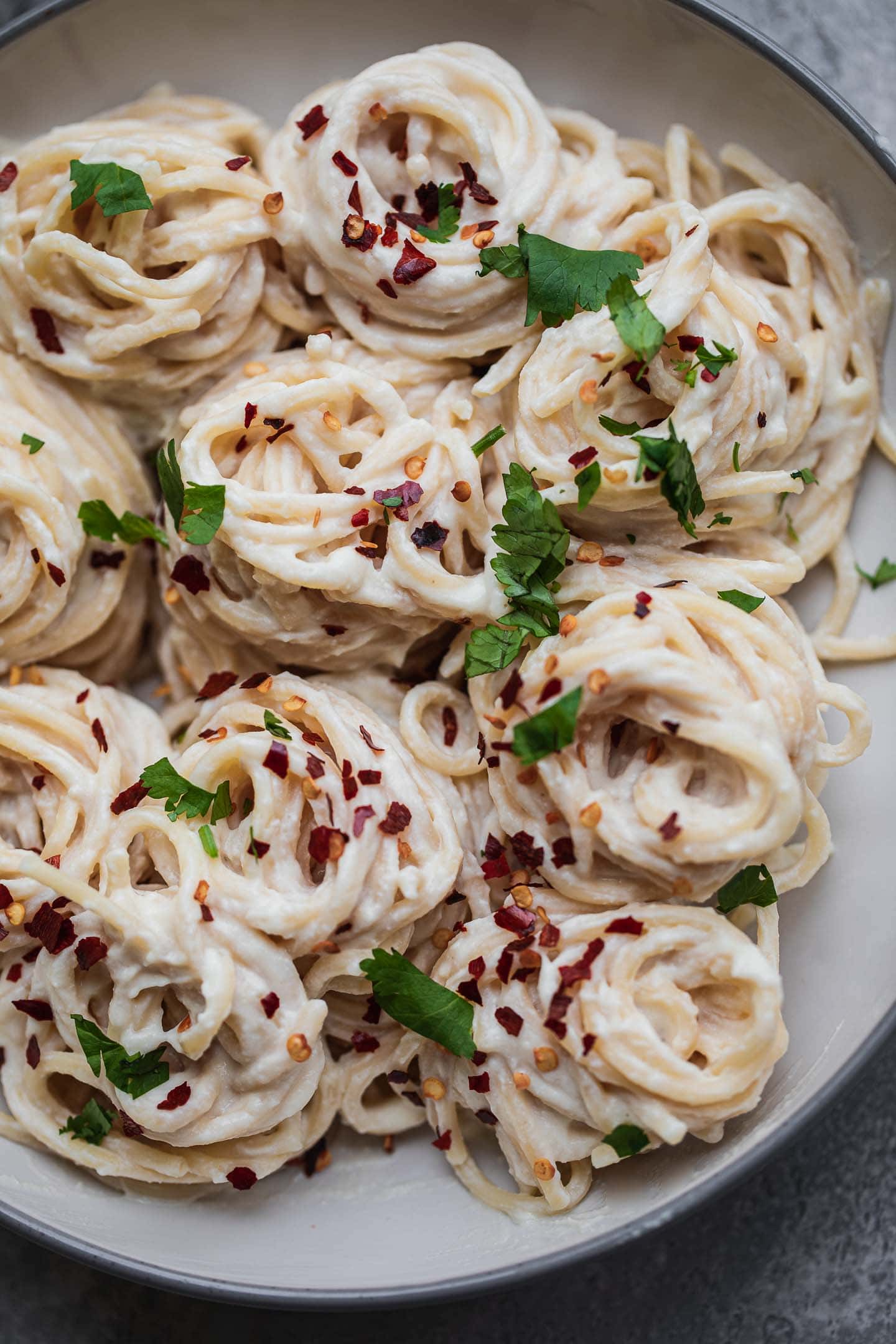 Success on social media comes down to staying on top of trends and constant changes, while staying true to your core messaging and values. If you're a brand or a blogger in the food niche looking to expand your influence, I can work closely with you and offer specific, individualised advise to help you connect with your audience in the most effective way.
VA Services
Running a blog or a business is highly demanding, and I am passionate about helping you take certain tasks of your plate. If you are looking for a virtual assistant, I can help you in areas such as creating and distributing content on Pinterest and Facebook, blog post writing, and updating old content. Send me a message to discuss how we can best work together.