Cook Better With Plants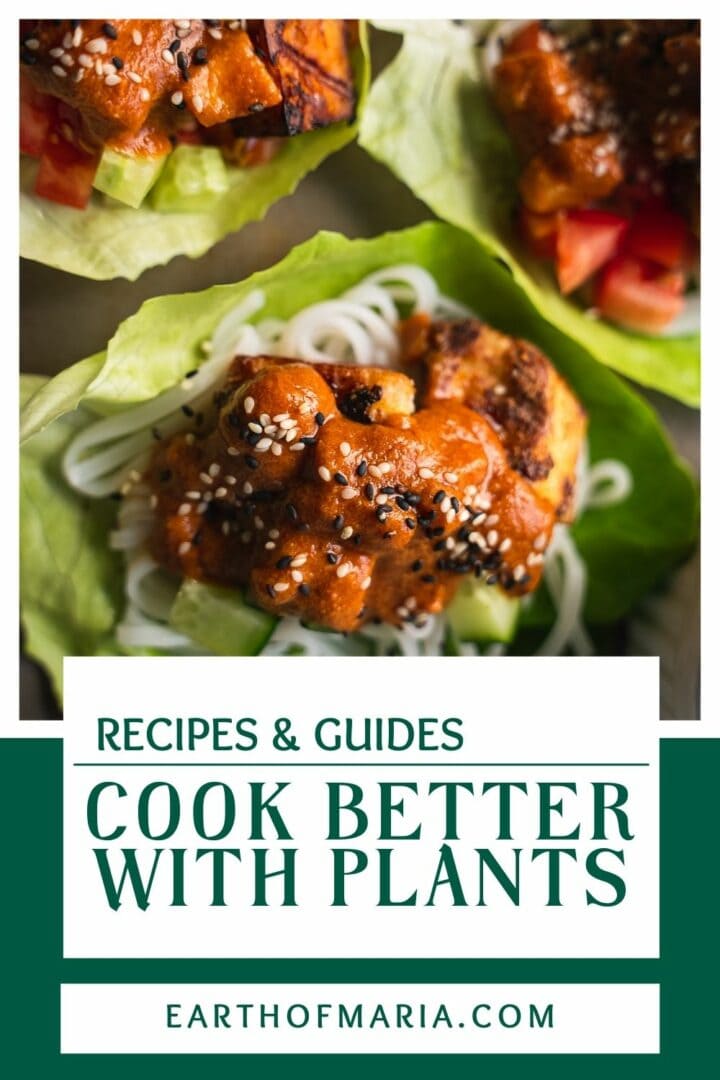 Level up your plant based cooking!
A beautifully-designed and mobile-friendly ebook that's a must-have tool for anyone who wants to eat more plants.
You'll get access to an extensive shopping list, tutorials to help you master the basics of plant based cooking, and 30+ recipes for breakfast, quick and easy lunches, comforting dinners and stunning desserts.
There's an art to the world of plant based cooking: it introduces you to a whole range of new ingredients, techniques, and flavors. But with that can come with overwhelm! If you find yourself not knowing where to start, or bored of eating the same meals on repeat, this book is the perfect resource for you!
We start with the basics: the cooking tips and how-tos every home cook who wants to eat more plants must know. Next, there are over 30 unique and flavorful plant based and vegan-friendly recipes. Each one is carefully tested, non-vegan approved and perfect for all cooking abilities, whether you're a pro or just getting started.
You'll also find beautiful photographs and helpful step-by-step illustrations. From cozy pasta dishes and vibrant salads, to dumplings and luxurious cheesecakes, these recipes will become your new favorites.
What you'll find
This book is all about making you a more skilled and creative cook, so that meal times never have to be boring or overwhelming again. You'll learn exactly how to make gourmet comfort food at home using just plants!
30+ unique plant based and vegan-friendly recipes, including options for: breakfast, plant based pasta, quick & easy eats, dinner comfort food, desserts & savory baking.
Plant based basics: basic recipes and cooking tips that are essential for every home cook.
Ingredient spotlight: my top 14 ingredients that will level up your plant based dishes, and why they're must-haves in my kitchen.
An extensive shopping list to help you keep a well-stocked fridge and pantry.
Dozens of beautiful photographs and helpful step-by-step illustrations. These will make you want to get cooking asap!
Cooking tips throughout the book to help you make the recipes perfectly each time.
An easy-to-read and mobile-friendly layout.
Chapter breakdown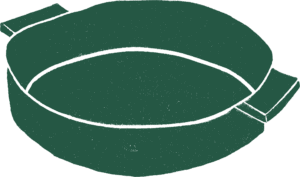 Plant based basics
From cashew cream to perfect crispy tofu, this chapter features recipes and cooking tutorials that every plant based chef must know. Each one also features a creative twist to make being in the kitchen much more fun.

Breakfast
Recipes to help you start the day on a positive and delicious note! Featuring both sweet and savory options, these recipes require simple ingredients and minimal equipment without missing out on any flavor.

Plant based pasta
It's no secret that everyone loves pasta! Find a collection of my go-to pasta recipes that are guaranteed to impress anyone, and feature simple, wholesome ingredients you probably have in your kitchen already.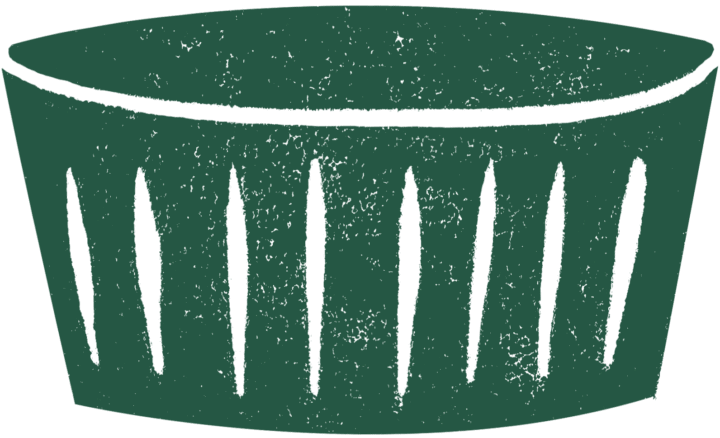 Quick & easy eats
In a hurry? Don't worry, because you can make phenomenal meals for lunch and dinner alike in no time. Most of these recipes are ready in 35 minutes or less, and are excellent for meal prep.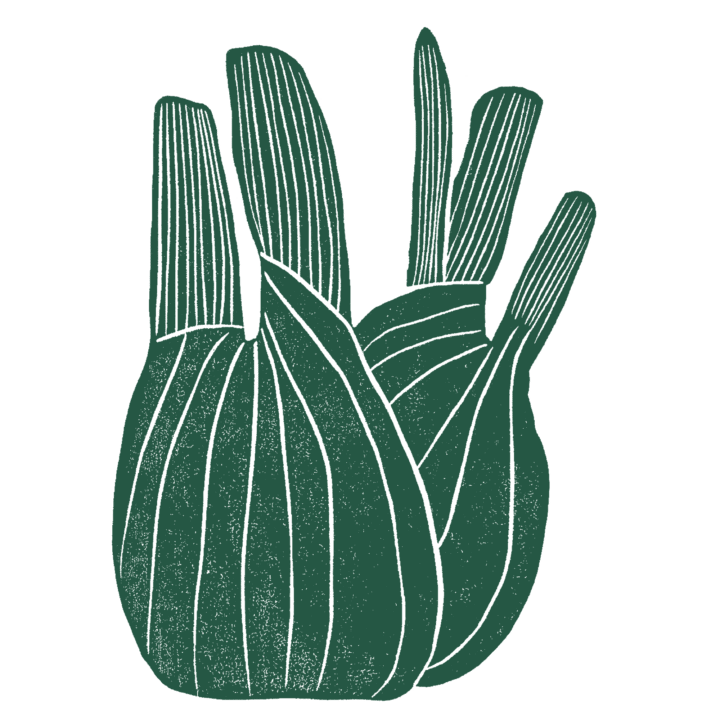 Dinner comfort food
These recipes will simplify dinner times, and at the same time make them more delicious than ever before. Whether as a weeknight dinner or a centrepiece at special occasions, they will impress anyone, even the harshest critics!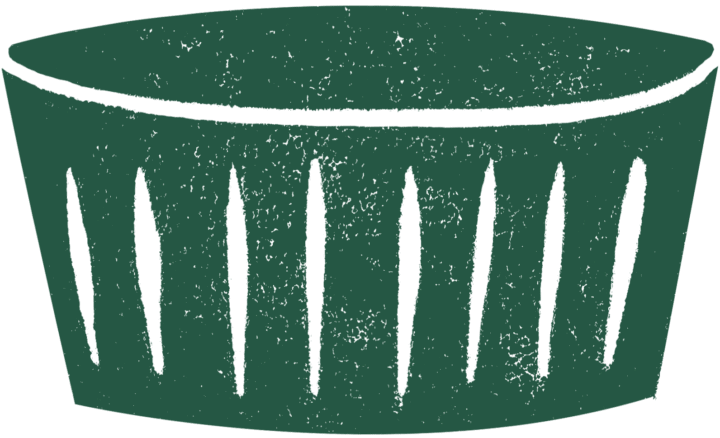 Desserts and baking
I do a lot of baking, and go back to these recipes over and over again. You'll find both sweet and savory options, and anyone that tries them will not believe that they're completely dairy-free and eggless.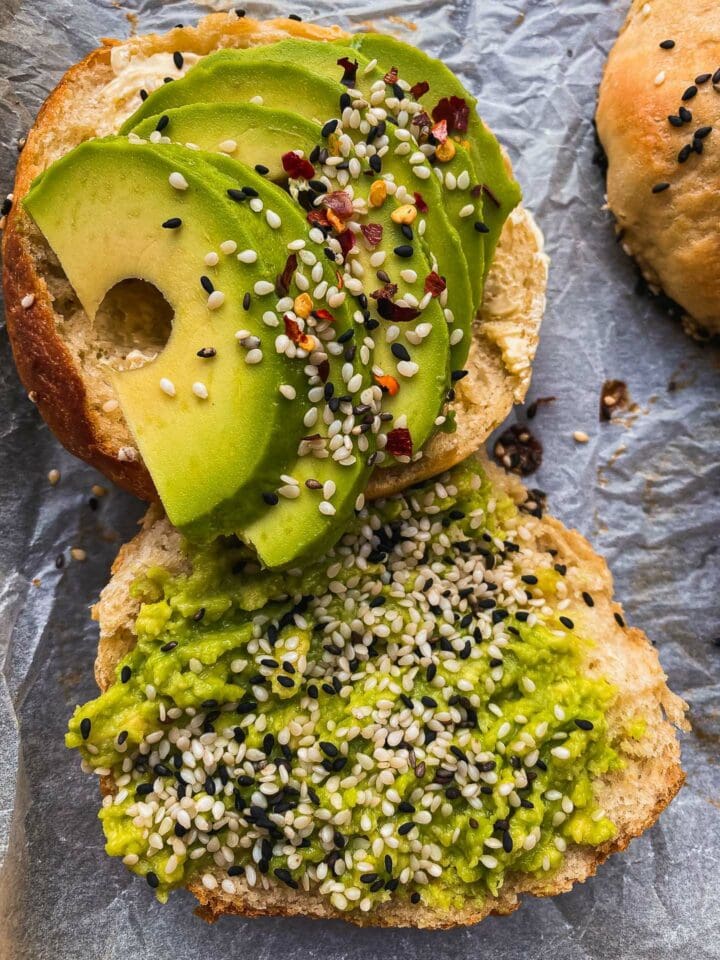 And now, let's get cooking!
I believe in helping the planet through what we put on our plate, using wholesome ingredients, and encouraging others to try new ways of cooking with plants. After all, anyone can become an exceptional home cook!
Whether you're a seasoned vegan chef, or just getting started with plant based cuisine, the recipes in this ebook will make cooking more fun.