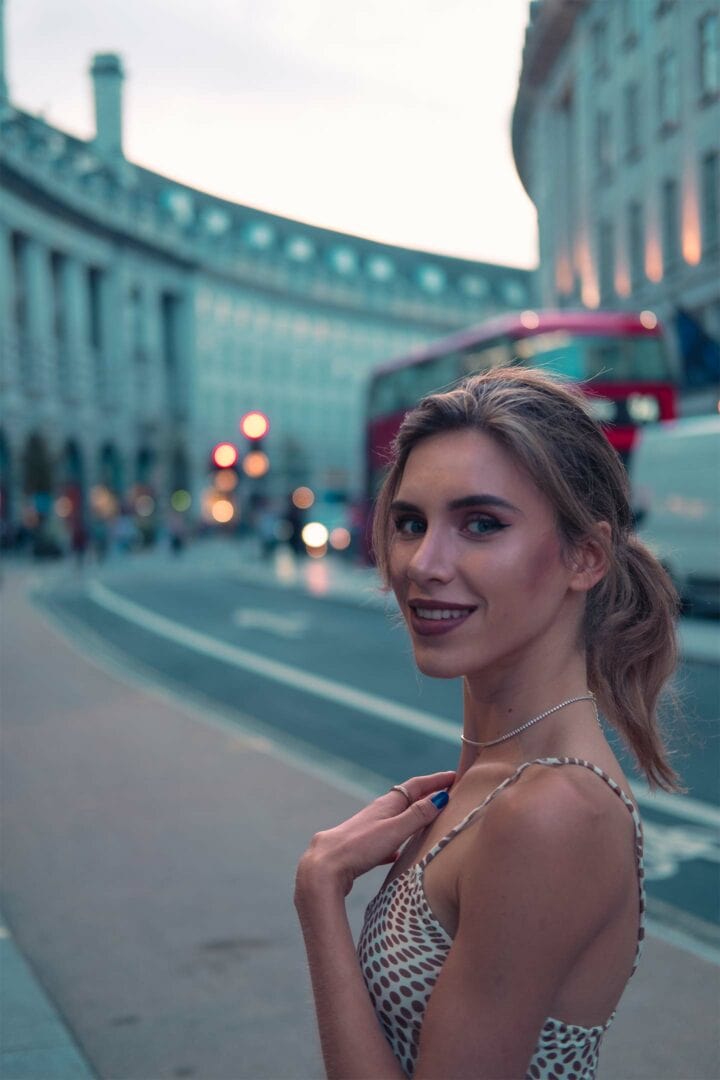 About Maria
I've never been good at introductions because when they're needed, I seem to forget every single interesting thing about myself. But I guess we'll start with the basics.
I'm Maria, a 20-something food blogger currently living not far from London. Originally, I'm from Russia, but my mum and I moved to the UK over ten years ago and fell in love with the country (despite the frequent rain!)
In 2021, I graduated with a BA in History from Oxford University after three very eventful years. These days, I pour all my energy into developing flavorful, creative vegan recipes, and sharing them with my wonderful readers! I also love staying active, writing poetry and spending time with my friends and loved ones.
I hope you enjoy your stay on Earth of Maria, and find inspiration for your next plant based meal!
The story behind the blog
Entrepreneurship, creativity, and a passion for cooking have always been a huge part of my life. I decided to start my website, as well as my Instagram page @earthfmariaa, at the same time as I started university. Shortly after, what started as a creative outlet became a major part of my life, and a great space for me to share plant based recipes as well as tips to help others develop confidence in the kitchen.
I knew food blogging was my 'thing', as it brought together three of my favourite things: photography, writing, and cooking. But I also discovered an amazing community of people who shared my interests, whether food or recipe development, and learnt so much about myself during the past years.
Since then, I've worked hard to turn this website into a resource designed to inspire others to eat more wholesome, nourishing meals, and make the journey as delicious as possible! While it's changed a lot over the years, I have stuck closely to my core principles: simplicity, accessible ingredients, and big flavour.
My philosophy towards food
While I'm not 100% vegan myself, I believe in eating a plant forward diet and reducing our consumption of animal products for ethical and environmental reasons. And I think that with the right help and resources, introducing vegan meals into our lives can be not only easy, but also exciting.
After all, vegan cooking opens up a whole new world of recipes, ingredient and techniques. There are many ways that we, as individuals, can help the planet, and the meals that we eat is an excellent place to start. Especially as you get to eat some amazing meals in the process!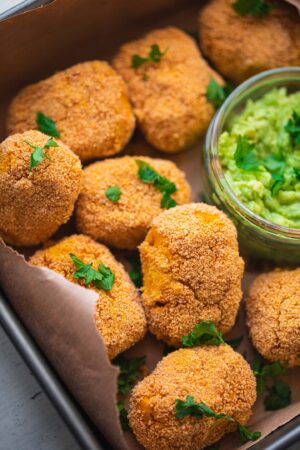 I also believe in balance, and making food enjoyable, lighthearted and fun. So, it's my goal to make cooking as easy as possible for anyone, even complete beginners.
About the blog
I specialize in developing flavorful plant based recipes using whole food ingredients. My all-time favorites comforting weeknight meals and easy baking recipes. Whether you're a busy professional, a student, or a stay-at-home parent with a to-do list that's a mile long, you'll find plenty of ideas that are ideal for you.
Most of the recipes on Earth of Maria are ready in under one hour, with lots of dishes that are gluten-free, made with minimal ingredients and kitchen equipment – I'm talking as little as one frying pan or a single baking tray (a skill I developed while at uni). There are a lot of budget-friendly options, too. But every recipe is developed to be incredibly flavorful, unique, and designed to make healthy eating fun.
I also love sharing fun kitchen tips and ways that you can take the stress out of cooking. As a lifelong learner, I love the amount of self-improvement for which cooking allows.
Vegan comfort food
From the beginnings of Earth of Maria, I've always loved making vegan versions of comforting classics, and other creative recipes that appeal to anyone! Here are some of my favorites: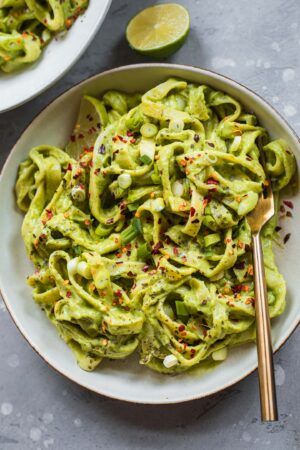 30-minute meals
Want to learn how to cook vegan food, but not sure where to start? Start with these quick and easy recipes!
Vegan baking recipes
Vegan baking doesn't have to be complicated! I love developing recipes that are made with accessible ingredients and ideal for beginners.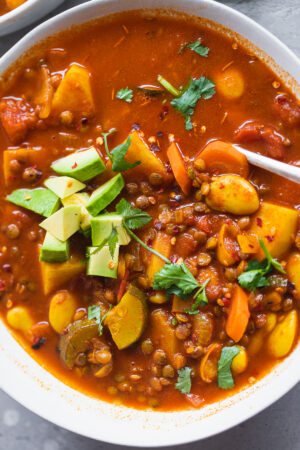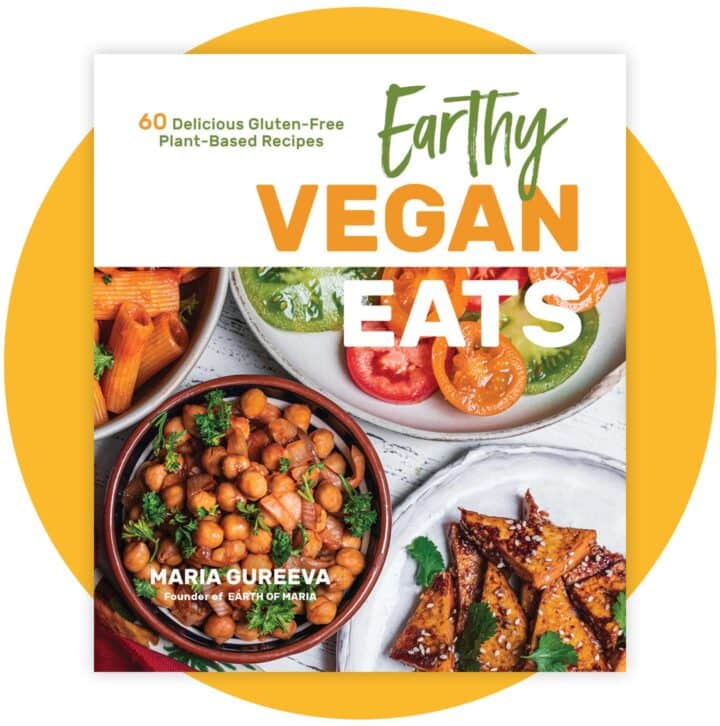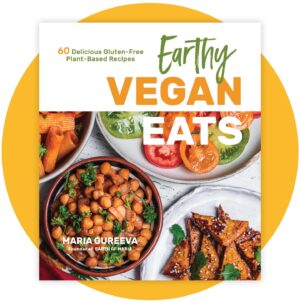 Earthy Vegan Eats
I am incredibly excited to announce that my first cookbook, Vegan Earthy Eats, will be published by Page Street in April 2021. This book contains 60+ recipes that are all vegan, gluten-free, creative, and made from wholesome ingredients. You can view my cookbook page to read more about it, and pre-order your copy!
Thank you so much for visiting my blog! I am so happy to have you here and I hope you enjoy your stay. If you have any questions, feel free to email me, or reach out to me via DM on Instagram. I will get back to you as soon as possible!