30+ Vegan Meal Prep Recipes
30+ Vegan Meal Prep recipes that are perfect for batch cooking and storing in the fridge/freezing. Options for breakfast, lunch, dinner, snacks and dessert, including everything from pasta and curries to oatmeal and muffins.
One habit I wish I'd adopted sooner? Meal prep. And just general organisation with my food, because I used to stand around for hours not knowing what to cook. Post-indecisiveness, I would just eat a bowl of porridge or rice and beans. Sure, both of those are great, but oftentimes you just want to switch it up.
In order to eat well regardless of how busy your life is, you have to do the right amount of preparation that works for you. For some people that means making an entire week of meals from scratch on a Sunday. Others like making sure that all right ingredients are ready, or doing smaller meal preps throughout the week.
Regardless of which option align the closest with, I've put together a selection of yummy vegan meal prep recipes from myself and other bloggers. Let me know which ones you try out!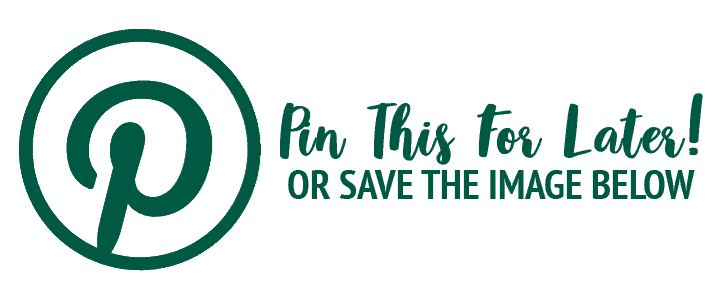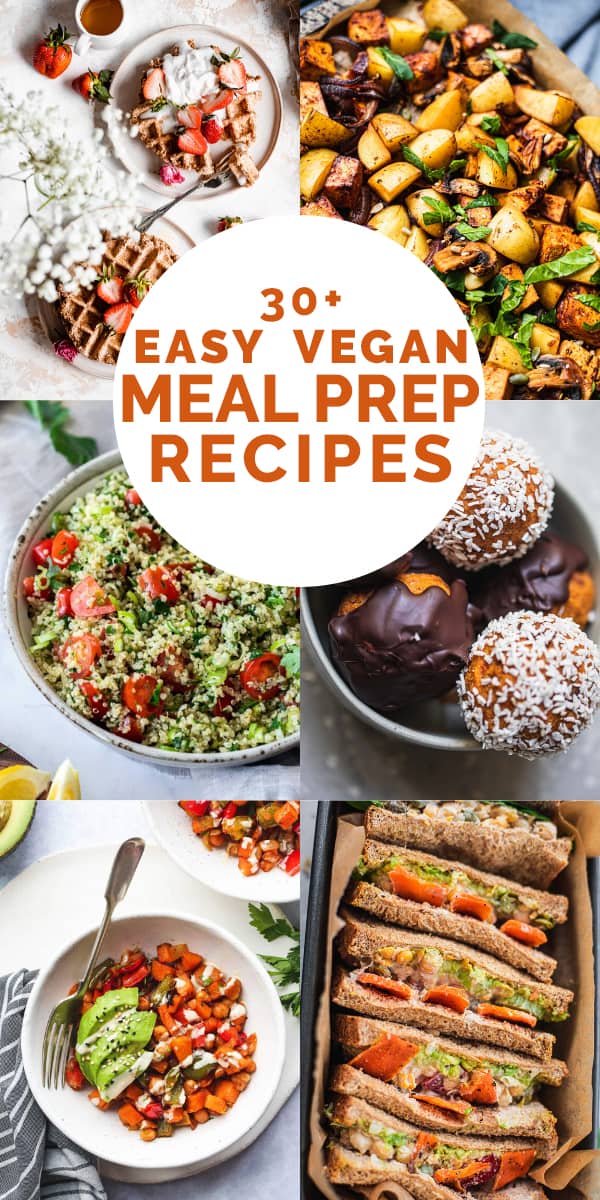 Vegan Meal Prep Breakfast
A range of vegan breakfasts that will make your mornings a lot easier! Both sweet and savoury options included.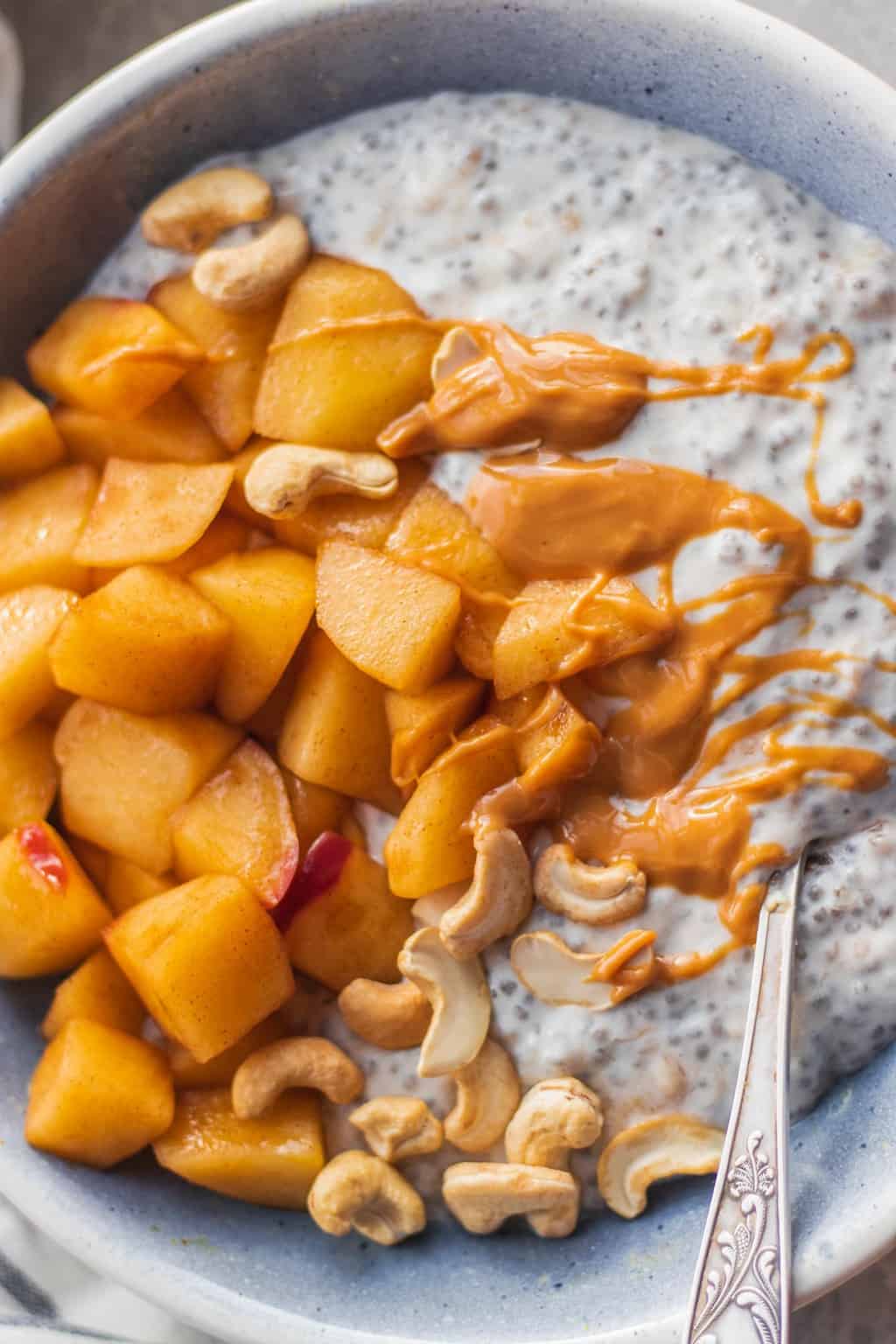 I make this chia pudding variation all the time and it never gets old! Store the chia pudding in jars in the fridge; you can make the apples ahead of time too and store them in a separate air-tight container, or make them fresh whenever you want to eat the pudding.
It's soo easy to whip up a huge batch of oats and have an amazing breakfast waiting for you with no fuss! Either eat them cold or heat them up – it's gonna taste amazing either way.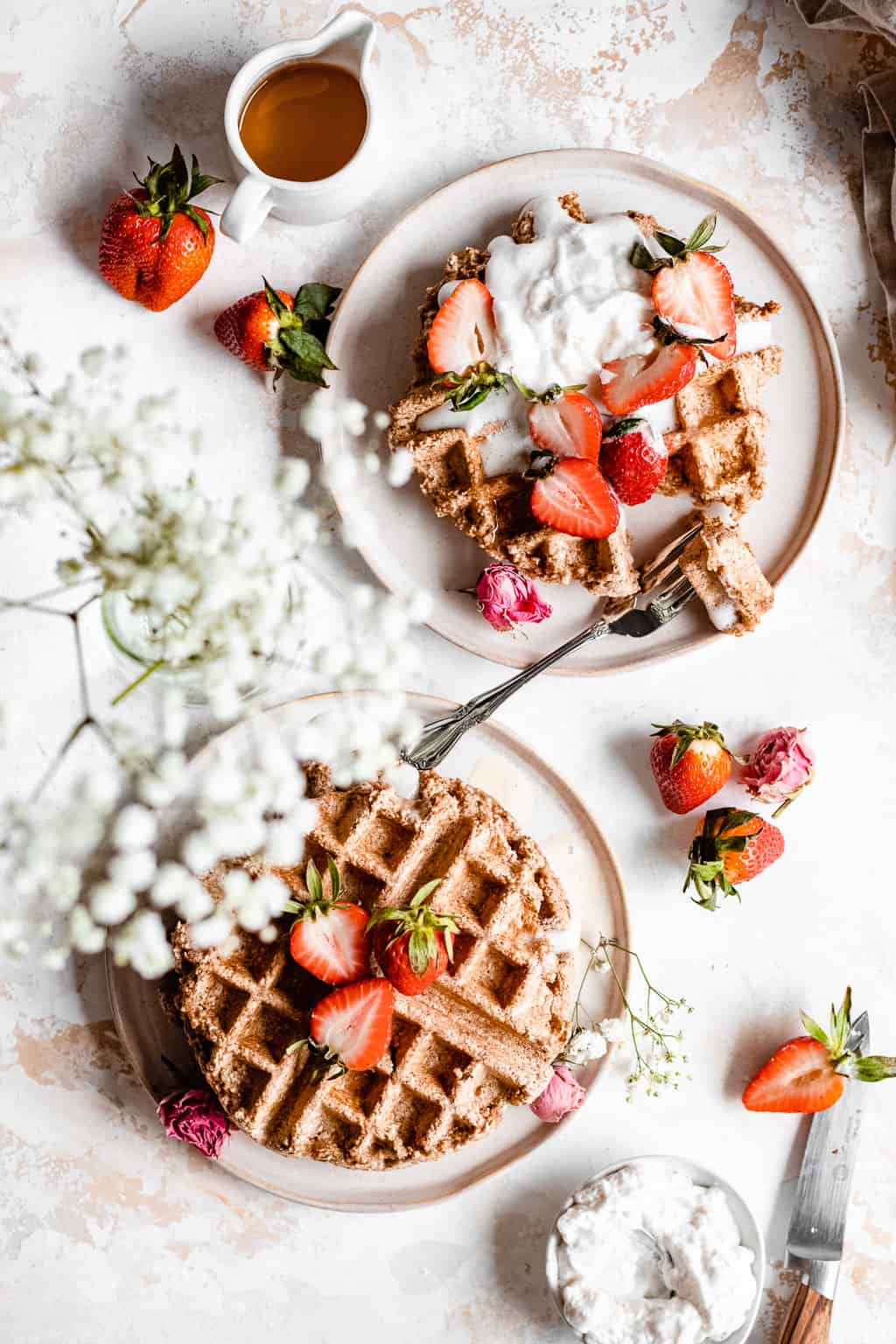 My friend Britt from The Banana Diaries shows you the right way to do breakfast! Waffles are a great option because you can freeze them and reheat as needed for a quick breakfast that tastes like dessert first thing in the morning.
This baked oatmeal idea, by Gwen from Delightful Adventures, is perfect for grabbing straight out of the fridge and enjoying with a generous drizzle of peanut butter.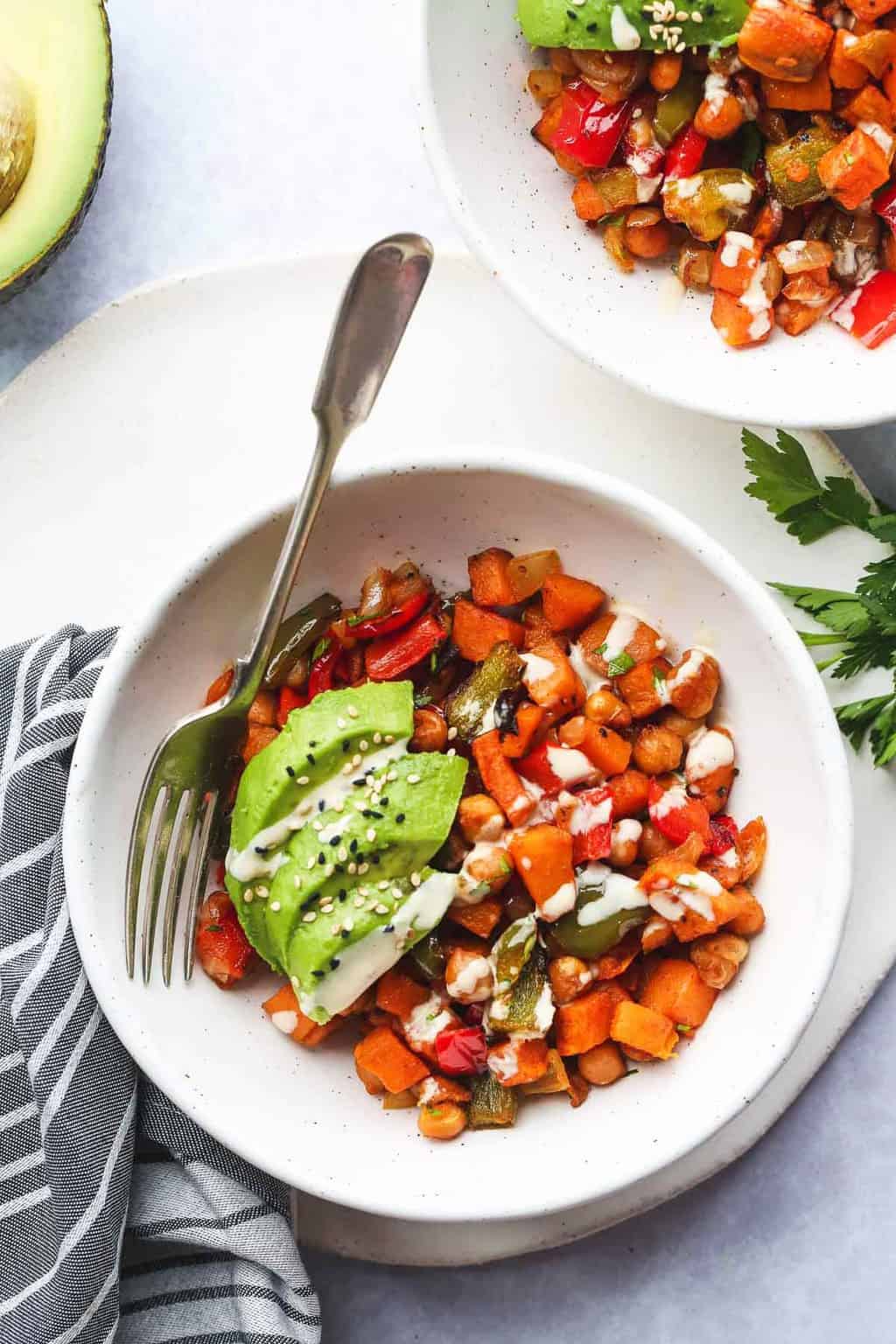 A perfect option for all the savoury breakfast lovers out there – that includes me! Try out this sweet potato hash by Diana from Little Sunny Kitchen for a comforting start to the morning.
Vegan Meal Prep Lunch And Dinner
Comforting, flavourful, made with whole ingredients, these lunch and dinner prep ideas will ensure you always have something ready to go, that the whole family will love.
Sheet pan meals are always a perfect vegan meal prep option, as they're excellent for batch cooking and keep really well in the fridge!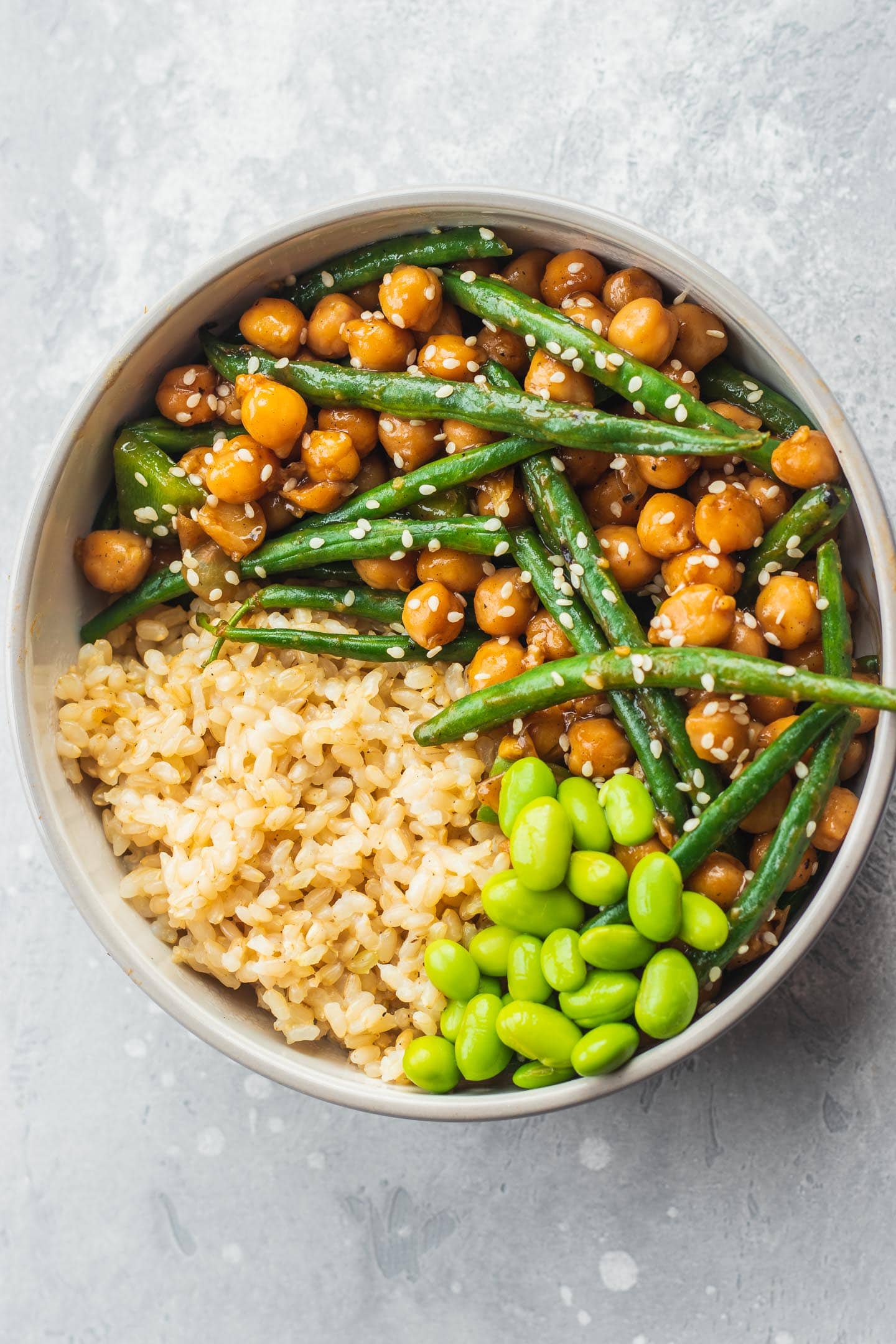 One of my favourite recipes, and one that you guys love too! Ready in just about 10 minutes, flavourful, and packed full of wholesome ingredients. Serve with rice, quinoa, or noodles of your choice.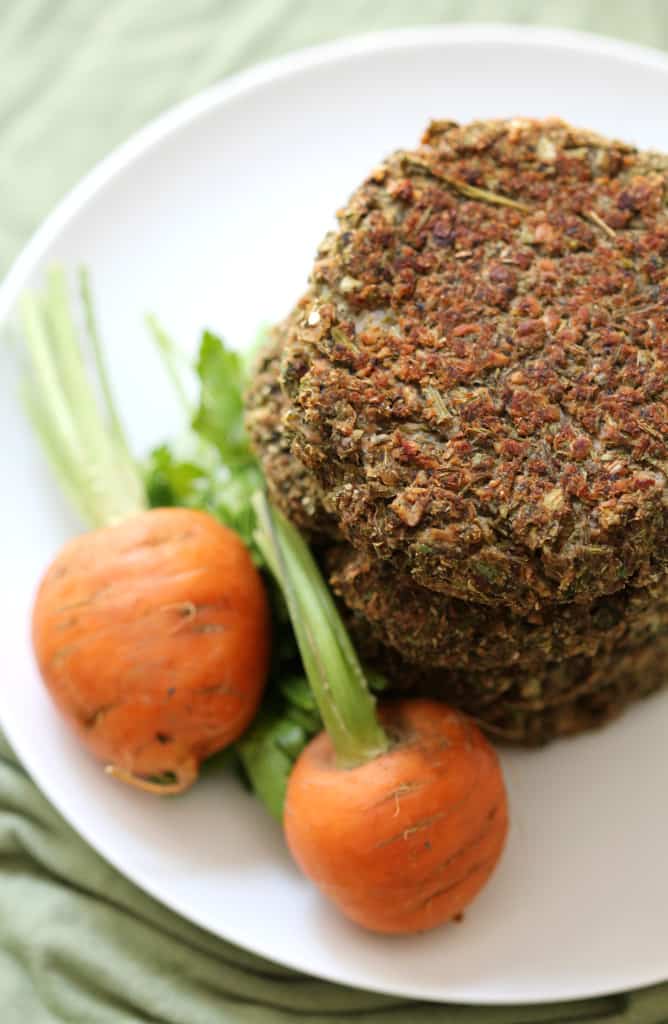 Burgers are a fantastic option for meal prep because they allow for so much versatility: serve them in buns, with a side of quinoa, in salads, etc. These ones by Rebecca from Strength and Sunshine will definitely give you a lunch to look forward to!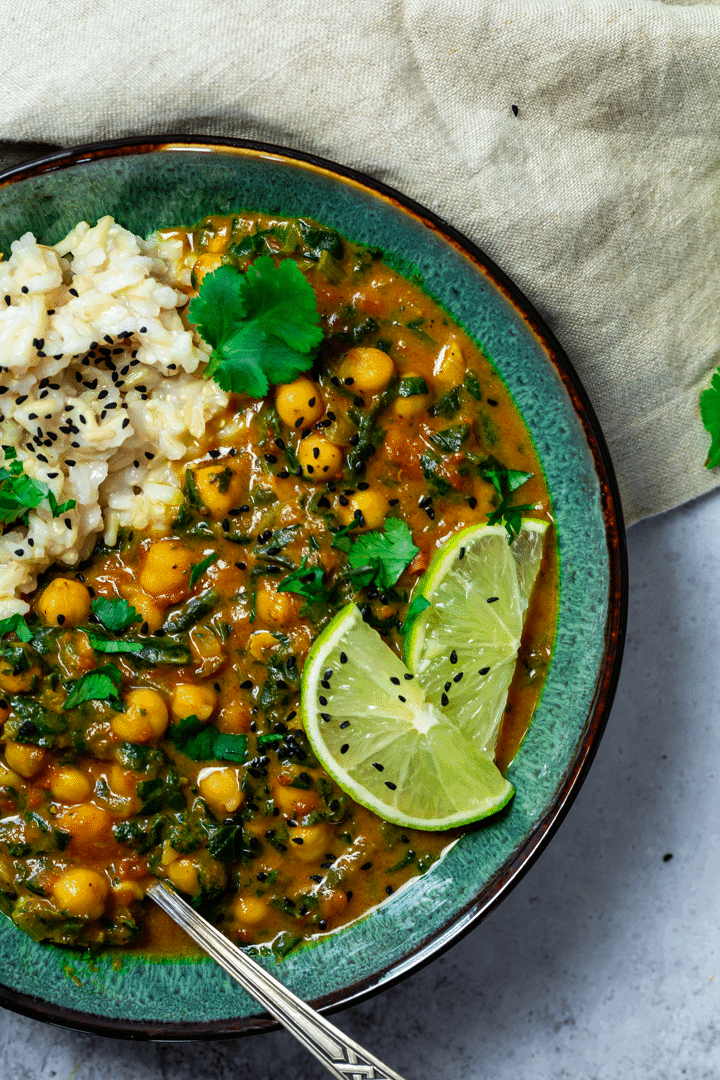 For a comforting, vibrant, and filling meal, try this whole food plant based curry by Jasmin from Ve Eat Cook Bake. Serve with rice and/or a side salad for lunchtime at its best.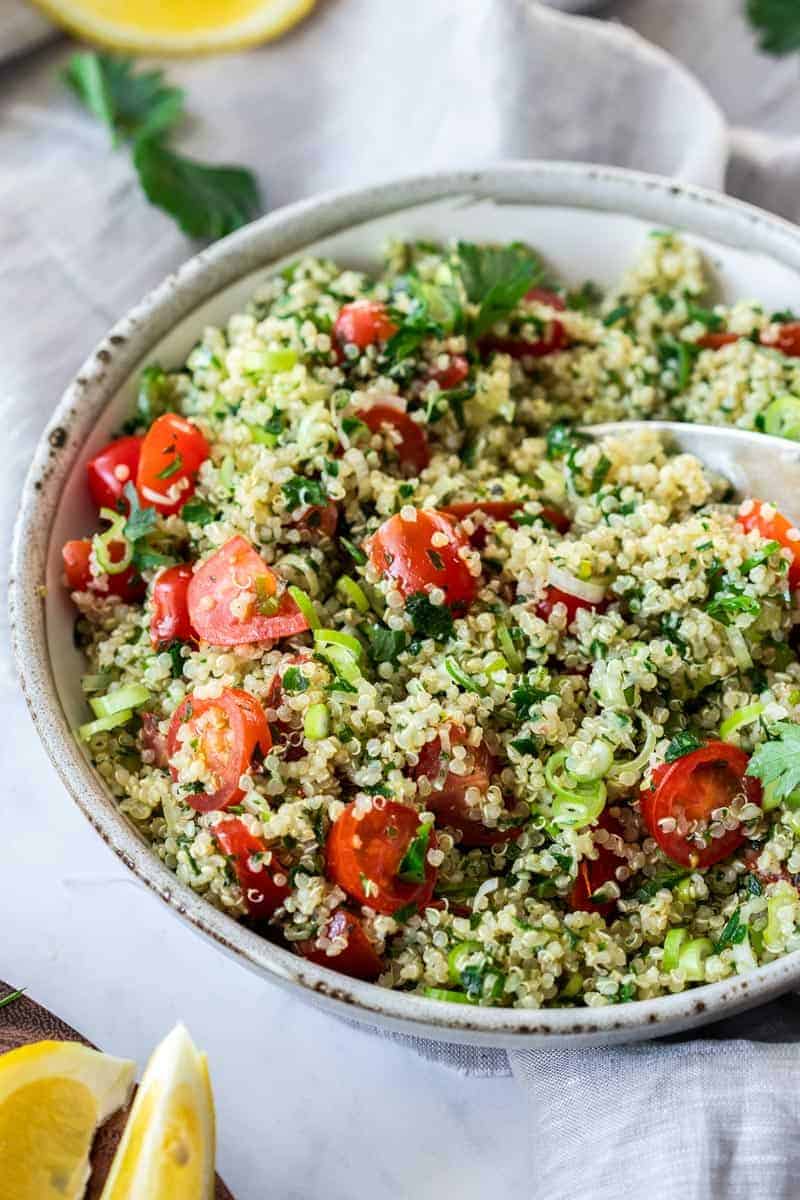 To a quinoa lover like myself, this tabouli by Alex from It's Not Complicated looks beyond perfect! Colourful veggies + plant protein = doesn't get much better.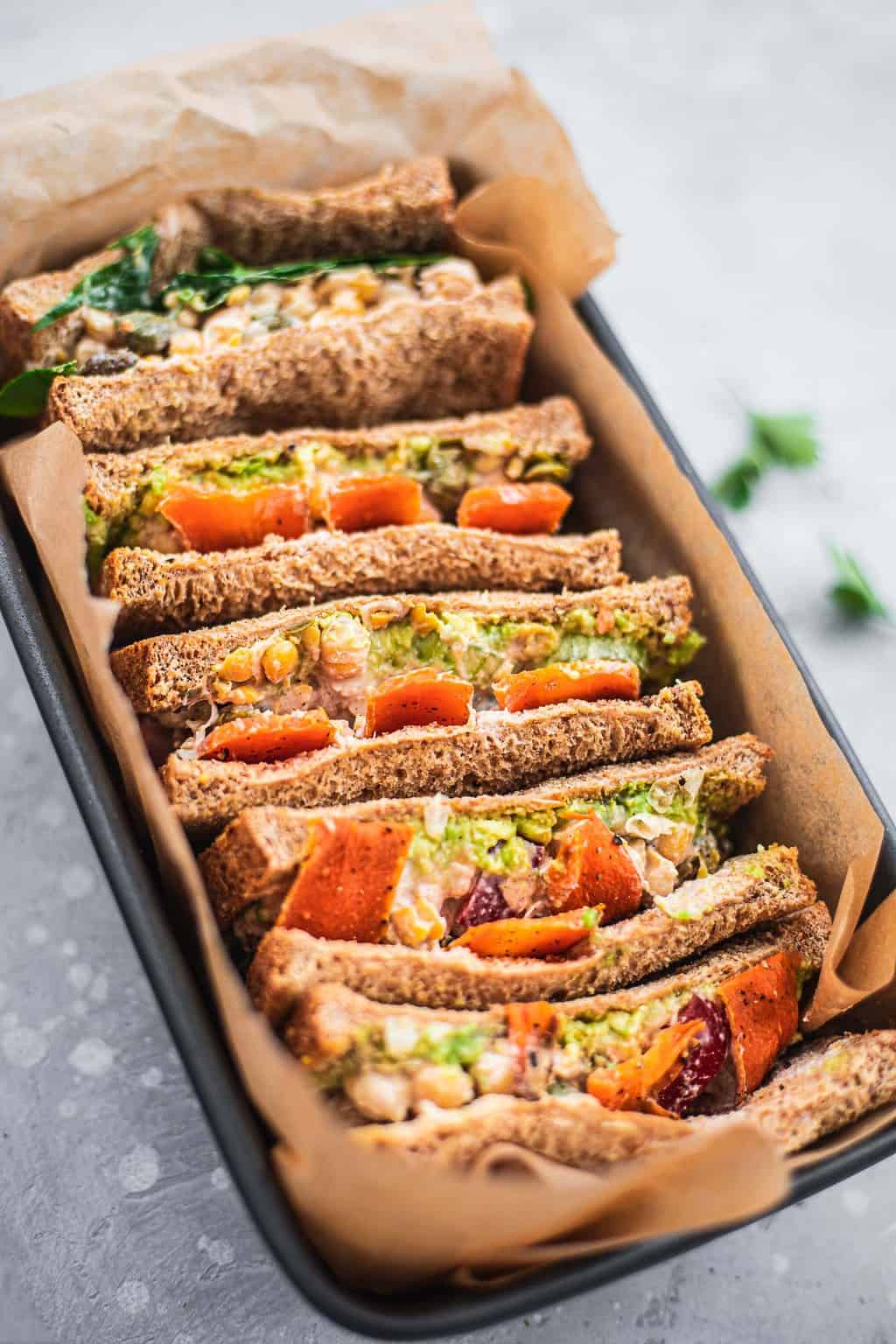 Who doesn't love a good sandwich?! This is an all-time favourite of mine and I can't see myself getting bored of this combo any time soon.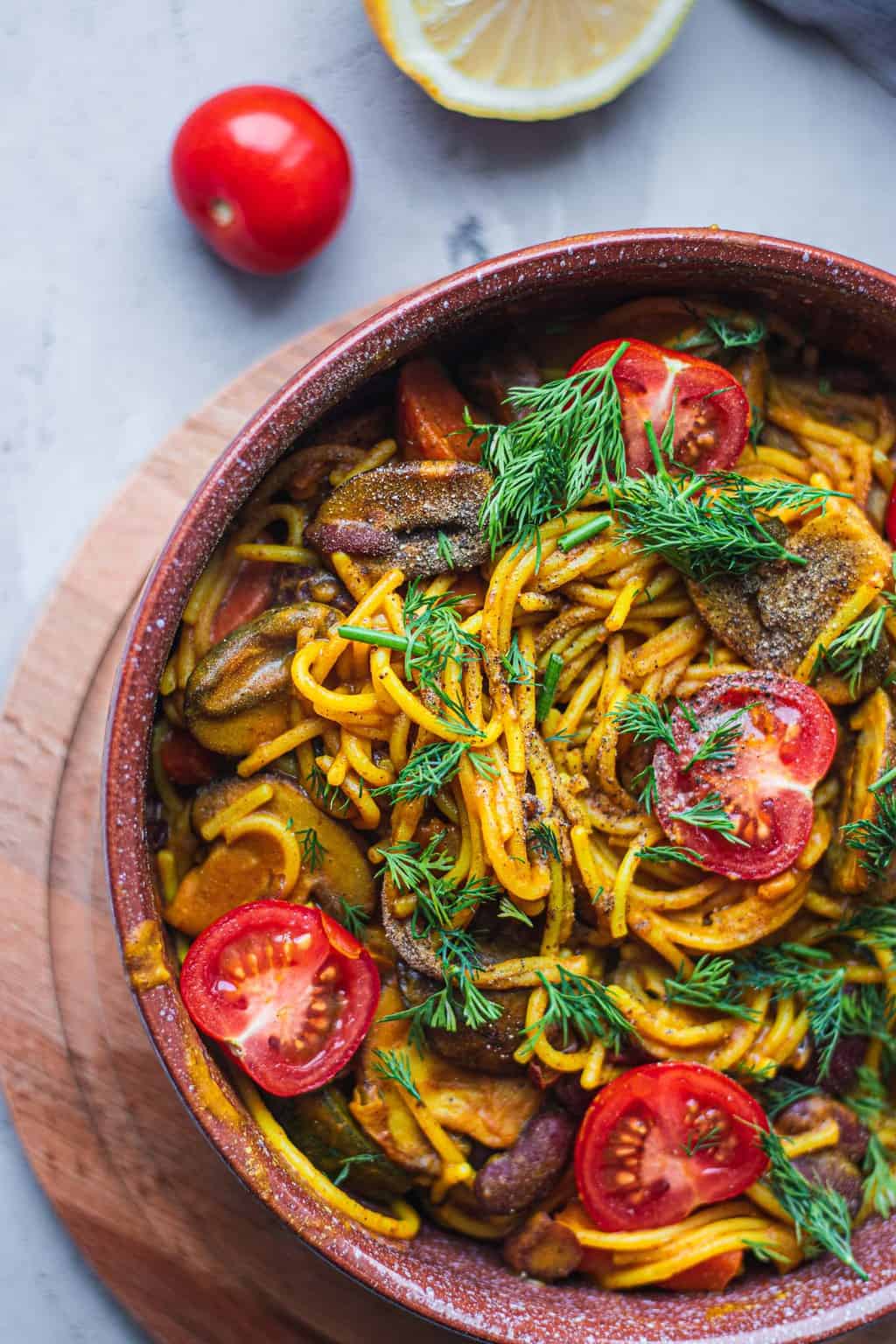 Want to have a delicious lunch ready to go? Be sure to try one-pot pasta recipes! Super easy, no fuss, perfect for a beginner cook who's doing vegan meal prep for the first time.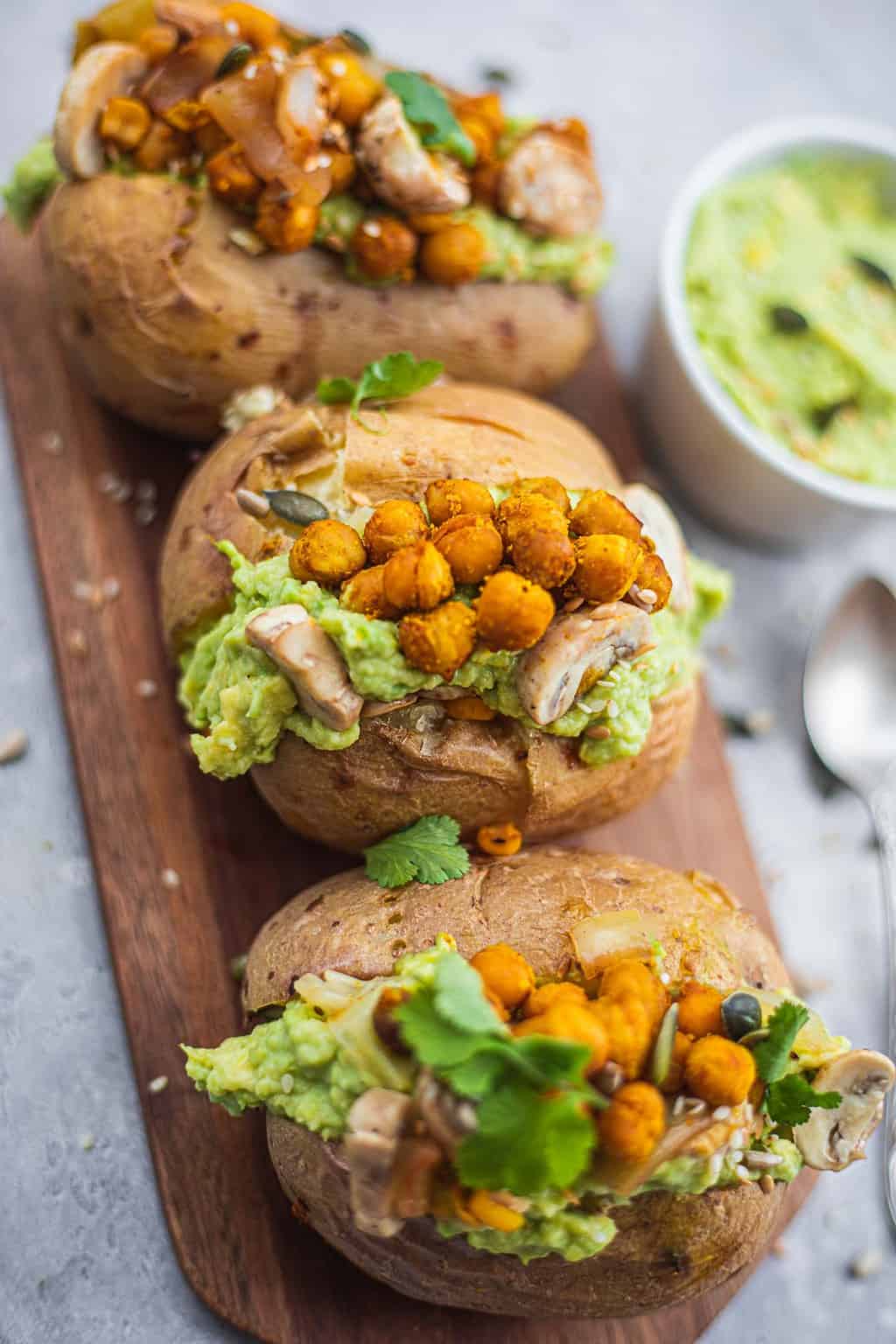 I couldn't share this post without at least 1 stuffed potato recipe! I've been eating various forms of baked potatoes all my life for lunch, and this filling idea is super easy, delicious, and one that I keep going back to.
You know what we all need more of in our lives? Lasagna! More specifically, amazingly flavourful, entirely dairy-free lasagna made with tofu and lots of vegetables!
These pinto beans by Binto from Recipes From A Pantry are fantastic for so many purposes! Have them on toast, in baked potatoes, with rice, even by themselves because they look phenomenal as they are.
Looking for a freezer-friendly alternative? Pelmeni, aka Russian dumpling that always remind me of my childhood, may be the perfect option for you.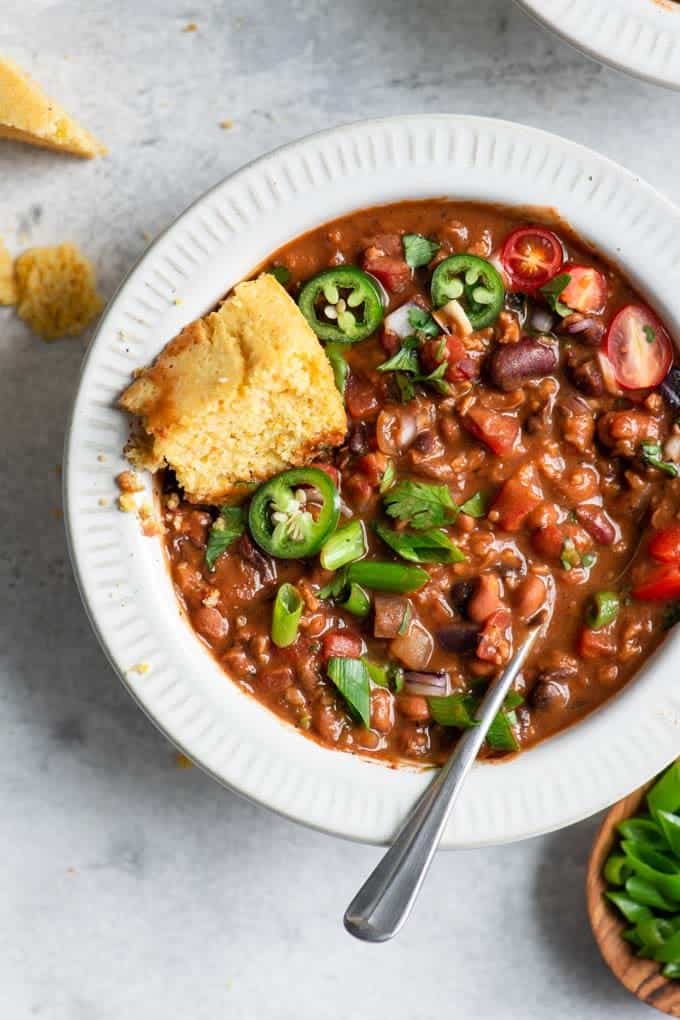 Eva from The Curious Chickpea made this vegan chili and it looks absolutely phenomenal! Reheat for lunch, serve with a slice of bread, and you're more than good to go.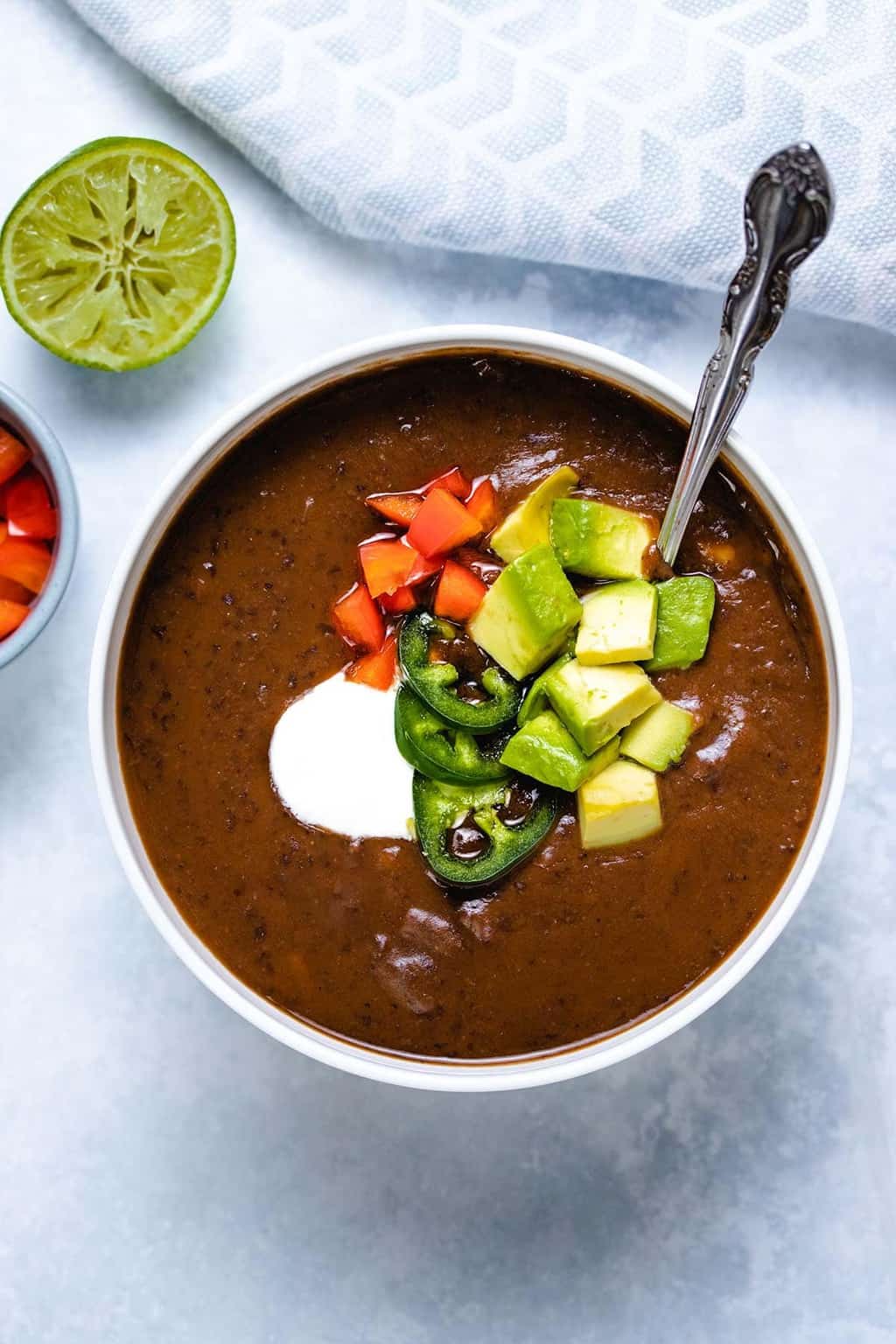 In the mood for soup? I know I totally am! This black bean soup by Laura from The Recipe Well looks like the perfect cosy meal to look forward to as a lunch of a dinner,.
Spag bol = hands down one of the best lunch options, and Elena from Happy Kitchen Rocks has perfected the art of meatless bolognese. I'm definitely craving a huge serving right now!
I know that vegans eating rice and beans for every meal is a bit of a running joke, but the art of rice and beans definitely has many varieties. And with just a few extra ingredients, you can start taking yours to a whole new level.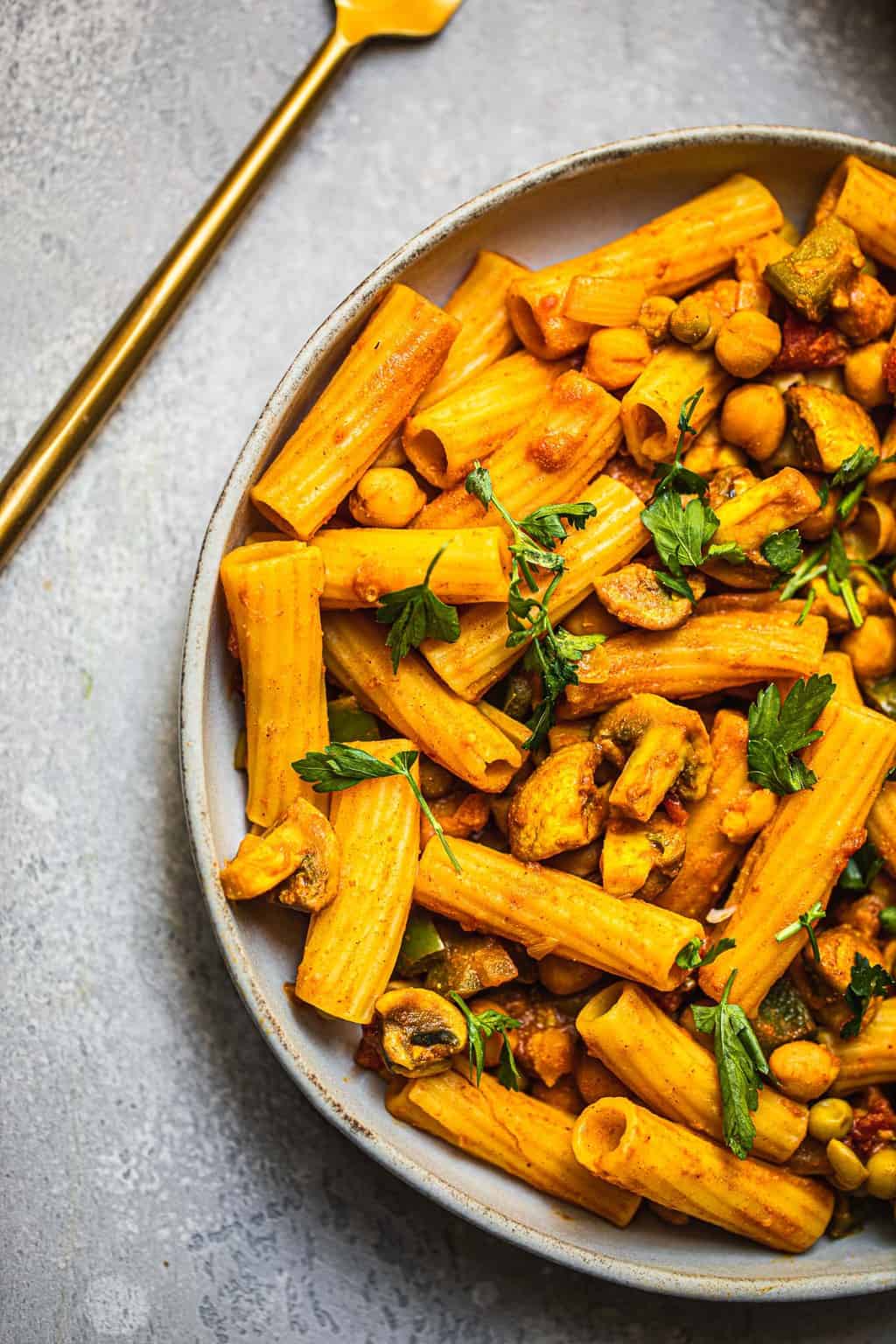 If you're like me and down for eating pasta every single day, this is the meal for you! This meal is super filling, comforting and just as delicious hot or cold.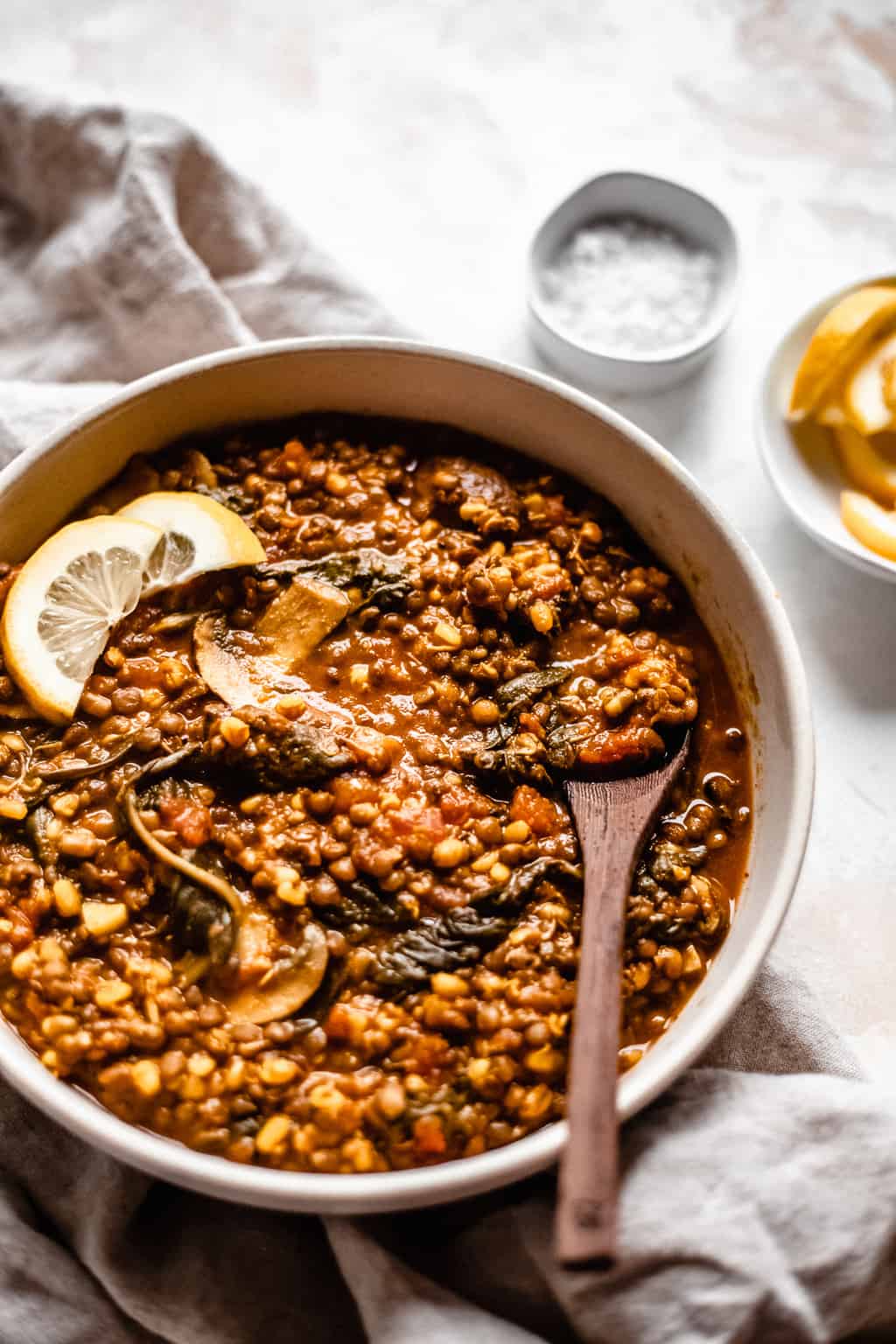 I think the photo above is enough to convince anyone to try this lentil soup by Britt from The Banana Diaries! I mean, who doesn't love comfort food perfection that only requires simple ingredients?!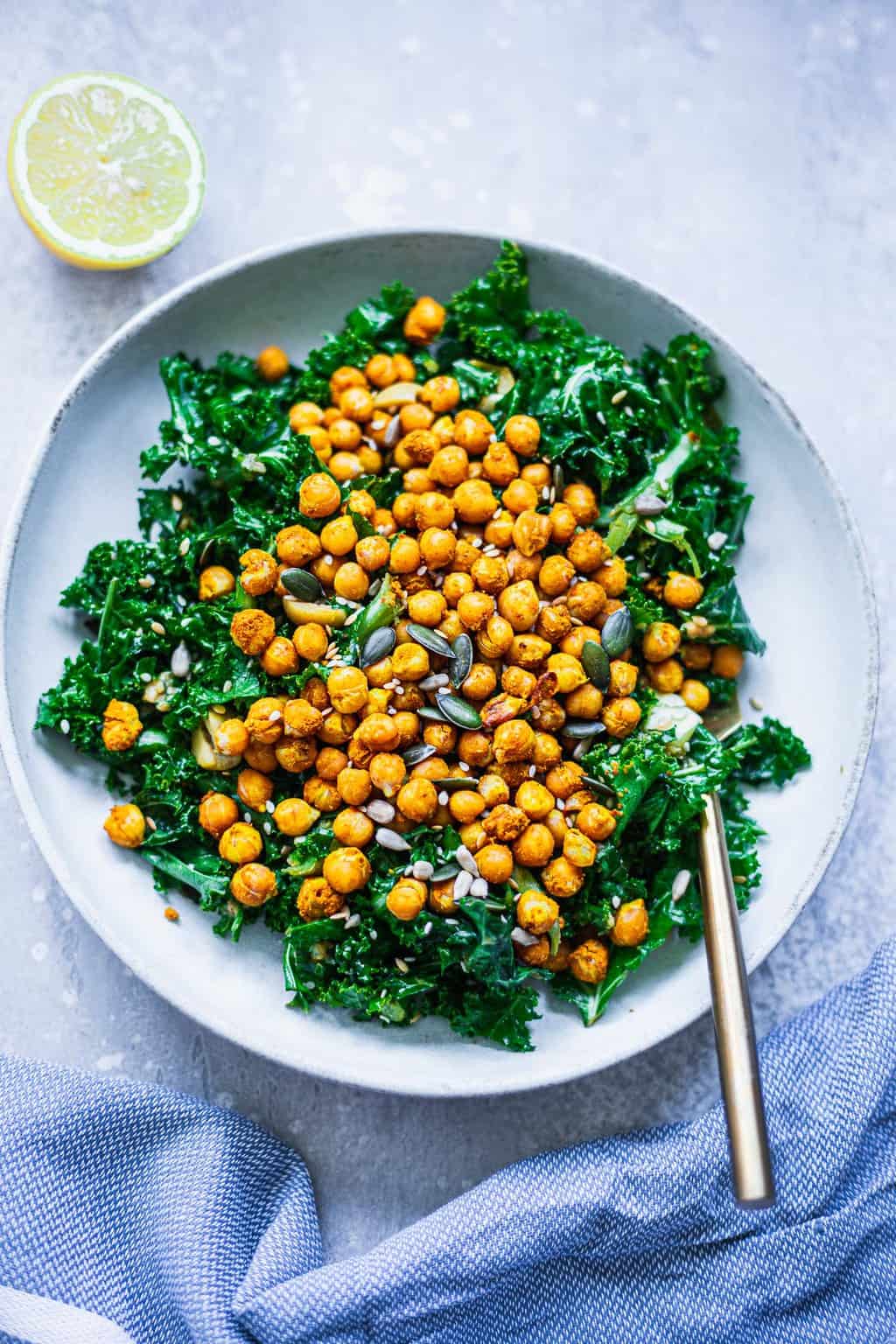 Kale deffo doesn't deserve its bad rep, because when done correctly, it can become your newest obsession. Serve it with the light crispiness of chickpeas on top, and you have the lunch of your dreams right in front of you!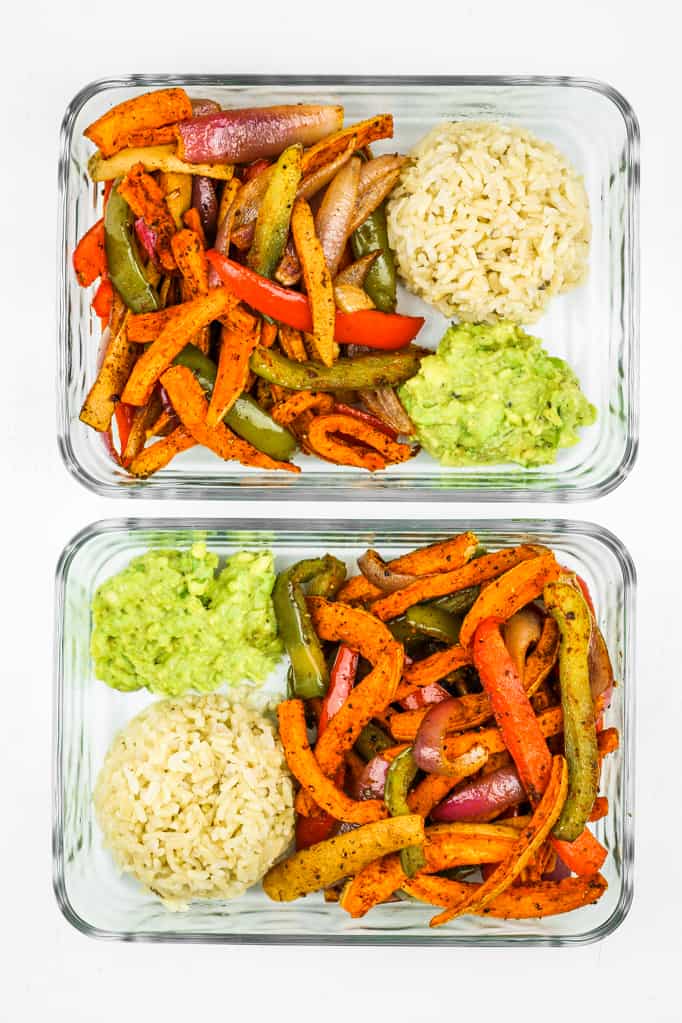 This fajitas meal prep by Clark and Jordan from The Fitchen is exactly how you go about making an Insta-worthy lunch. Colourful, flavourful, made with healthy ingredients!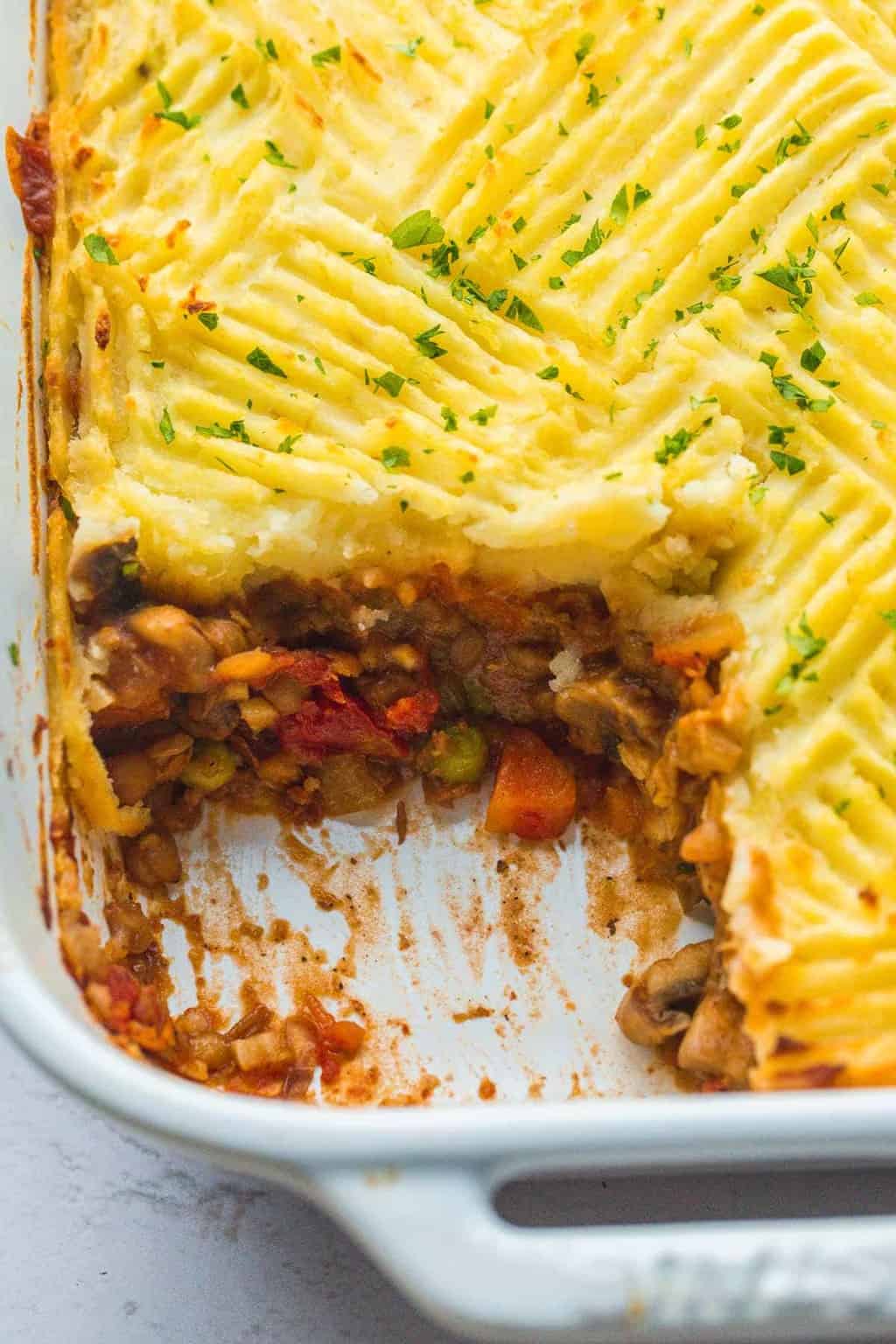 Looking for a meal that the whole family will love? Cook this Shepherd's Pie by Diana from Little Sunny Kitchen and store the leftovers as meal prep to enjoy the deliciousness throughout the week.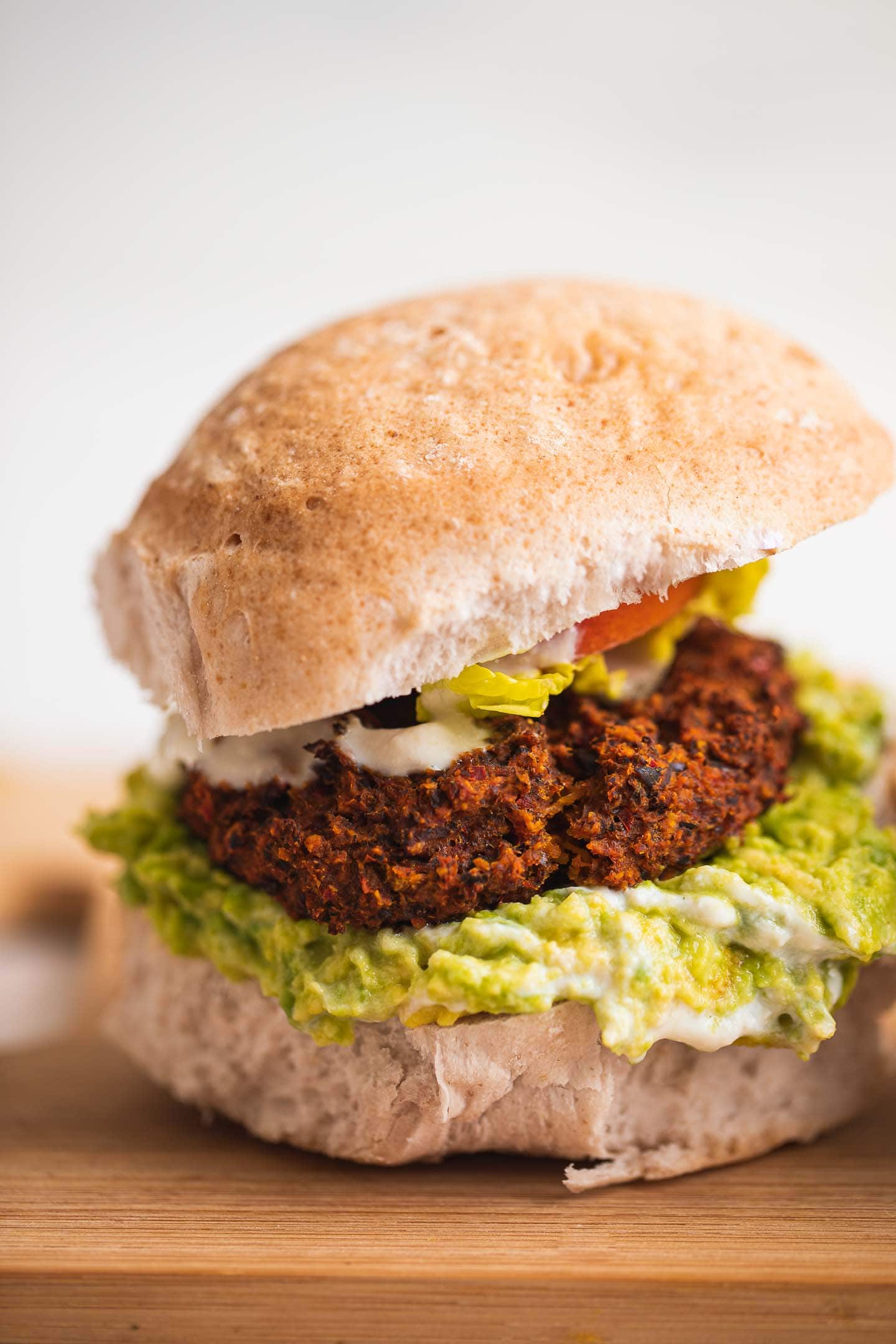 These black bean burgers with sweet potato are flavourful, easy to make and great for serving in sandwiches or salads!
Vegan Meal Prep Snacks And Desserts
Both sweet and savoury options to enjoy during the day whenever you feel a little peckish!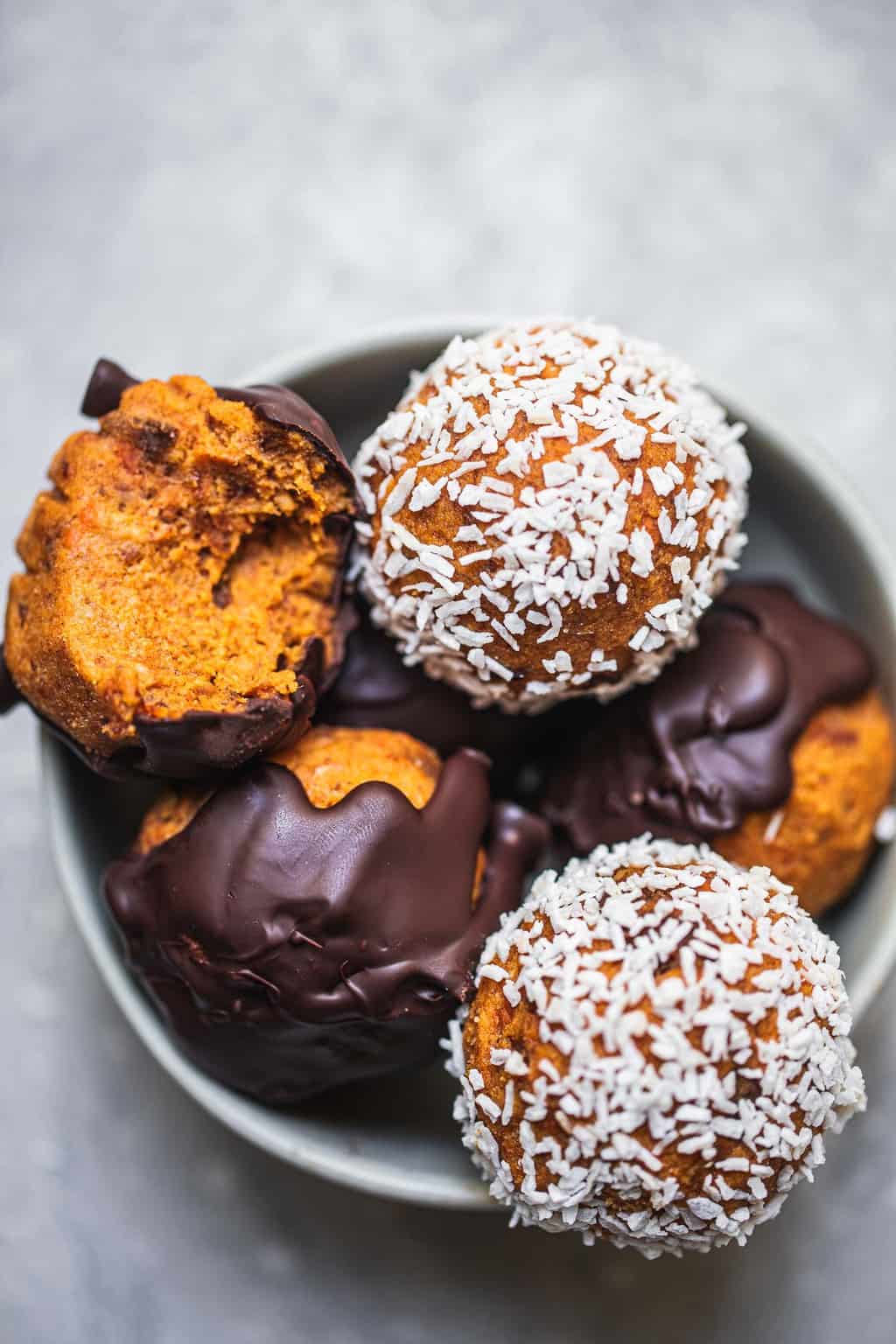 These carrot cake bliss balls have been my obsession over the last couple weeks! Although, it's hard to meal prep them because I have a habit of eating the whole batch straight away lol.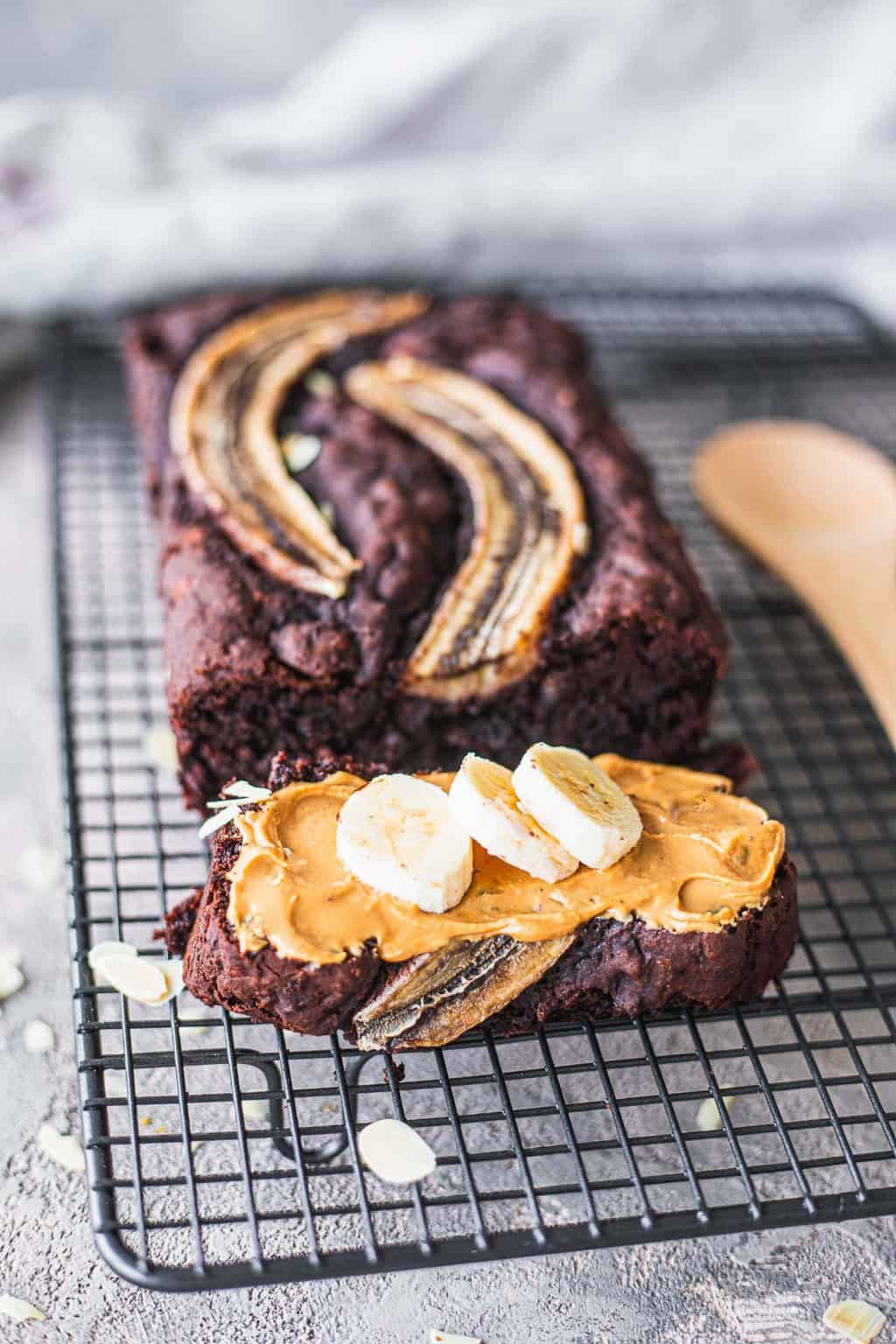 Banana bread is the perfect sweet tooth-friendly treat to enjoy with a cuppa and a layer of peanut butter on top. Could also be included in your breakfast menu!
Make this split pea hummus by Yum Vegan Lunch Ideas to use as a dip for veggies/breadsticks, a spread for sandwiches, and so much more!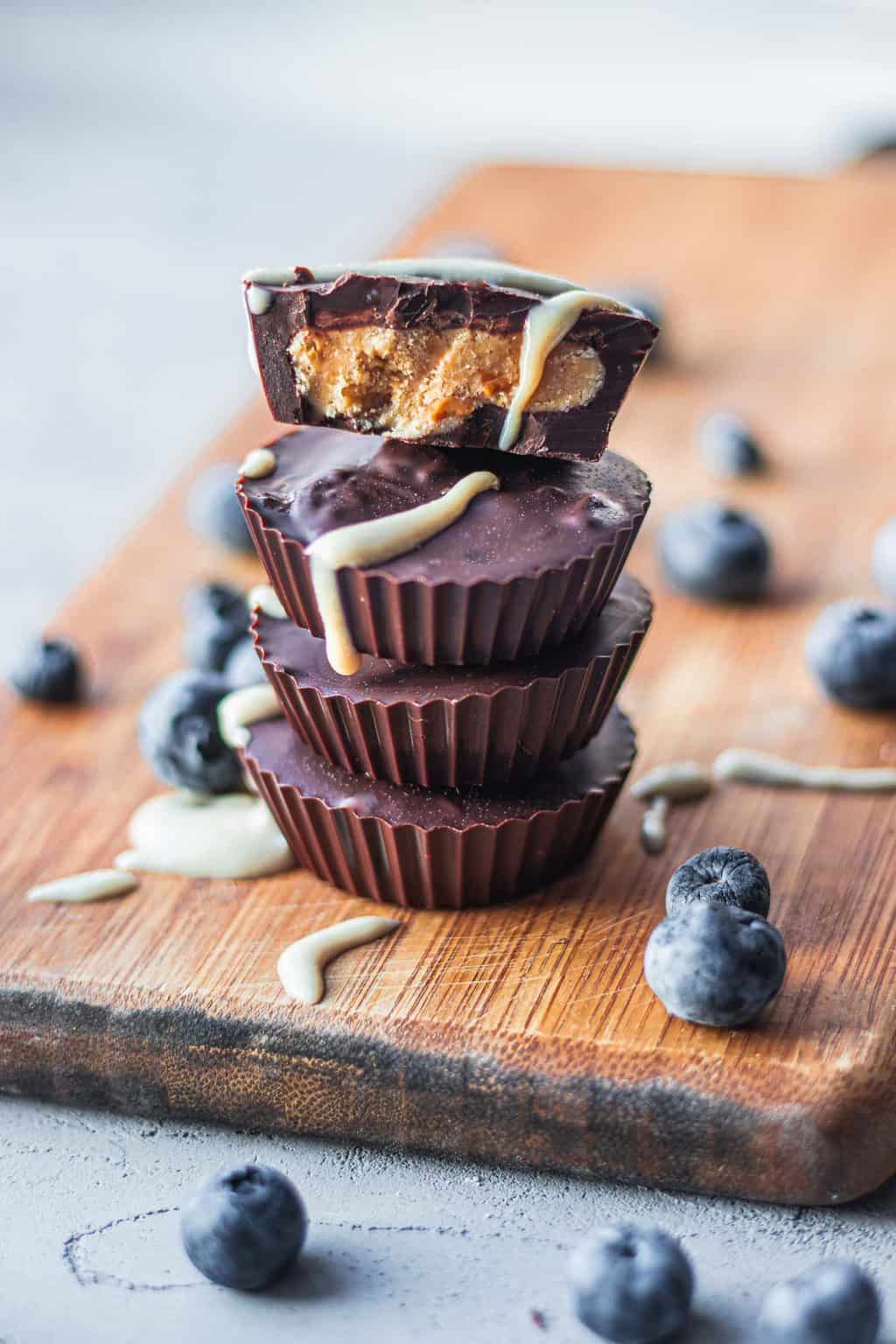 The perfect option for anyone who is like me and is totally obsessed with the classic chocolate/peanut butter combo.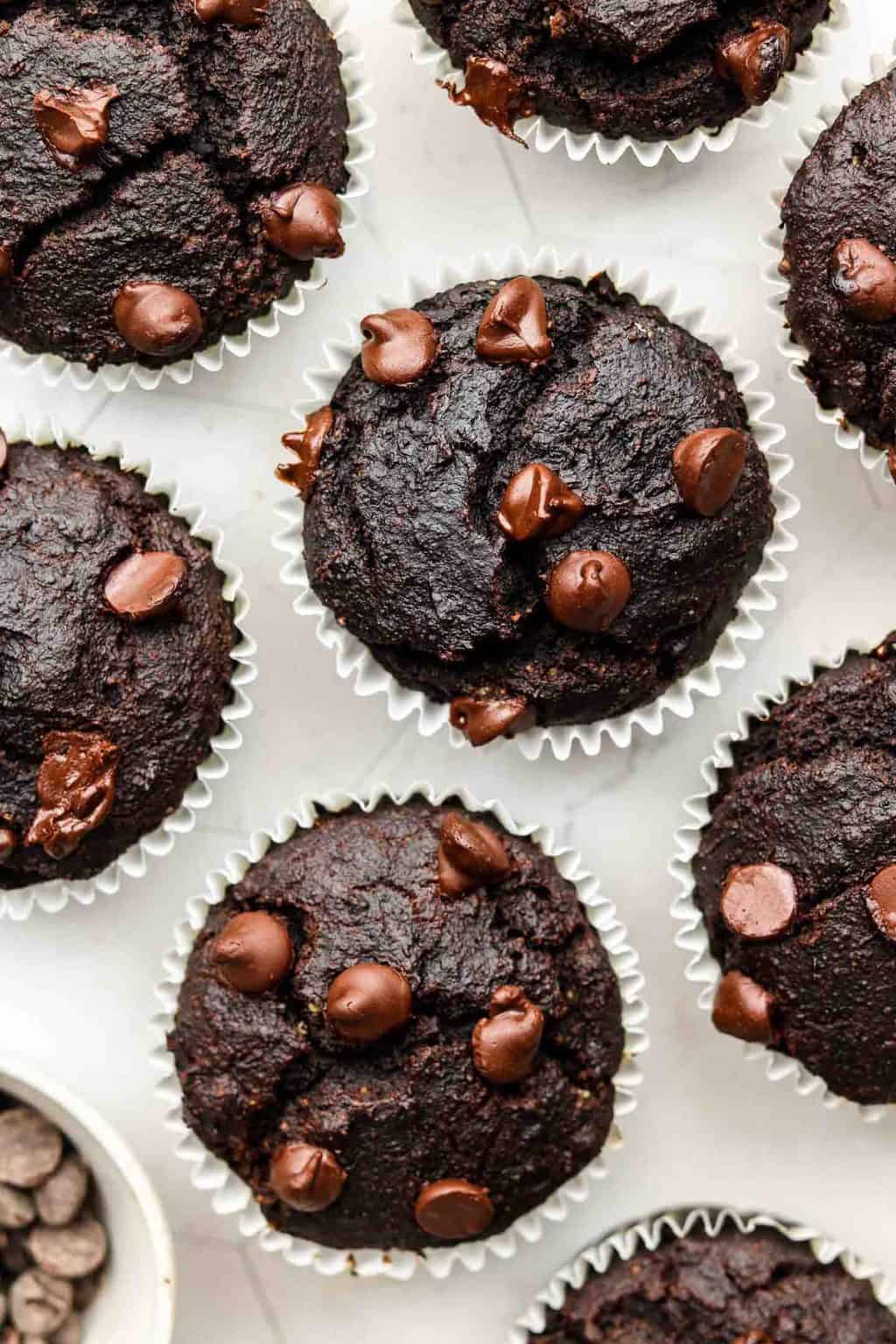 Getting your greens in while eating chocolate? Yes please! Lisa from Okonomi Kitchen will show you exactly how you can do that with these dreamy chocolatey muffins.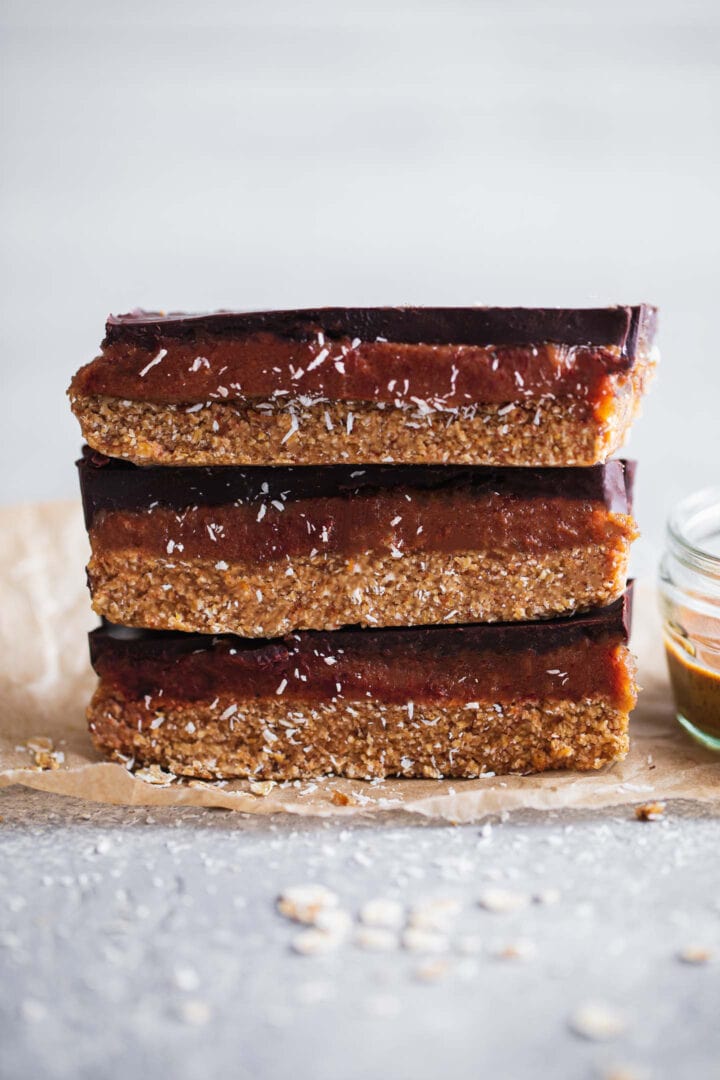 These no-bake cookie dough bars with chocolate and a caramel layer are made using just 7 ingredients and are incredibly delicious!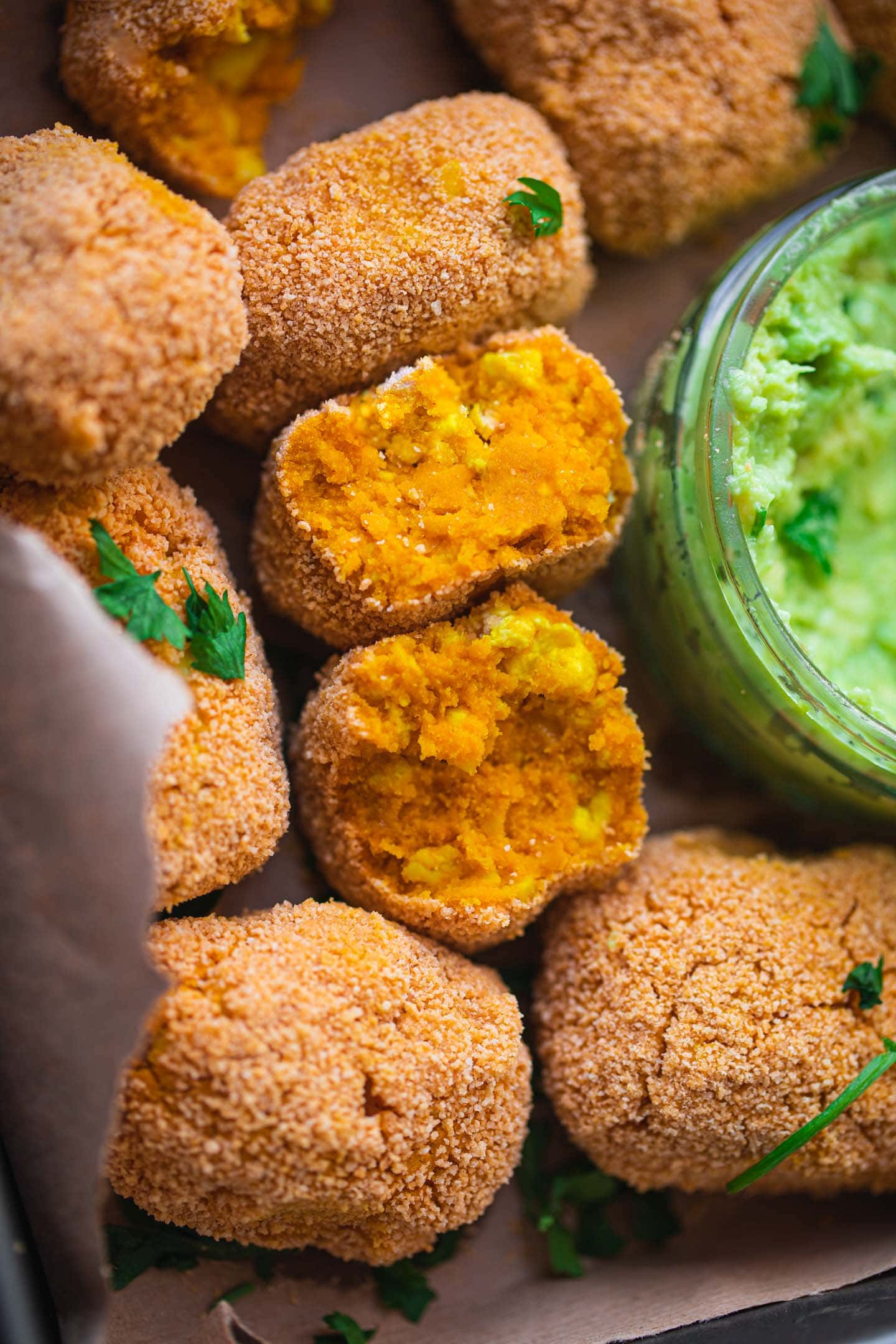 These vegan 'chicken' nuggets are perfect for snacking with a dip of your choice! They are super crispy and with an incredible texture and flavour.
That's it for today's roundup! Which one of these vegan meal prep recipes is your favourite? Remember – don't forget to save this on Pinterest, and keep up with me on Instagram (@earthofmariaa) for more easy vegan recipe ideas on a daily basis.